April 11-April 18 2022
NORLA's offices are closed for Easter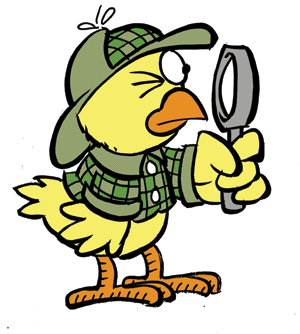 NORLA's offices are closed for Easter as of Monday April 11.
We open again Tuesday April 19.
Wondering what to read during the holidays? At NORLA, we recommend three of our selected titles this spring. Read more
If you happen to read Norwegian, you will find our reading tips for Easter here.
Happy Easter!
Curious to learn more about that peculiar Norwegian custom of "påskekrim", i.e. reading/watching crime fiction stories at Easter?
Read more here and here.