May 10-May 12 2022
Victoria Kielland and NORLA to Gdansk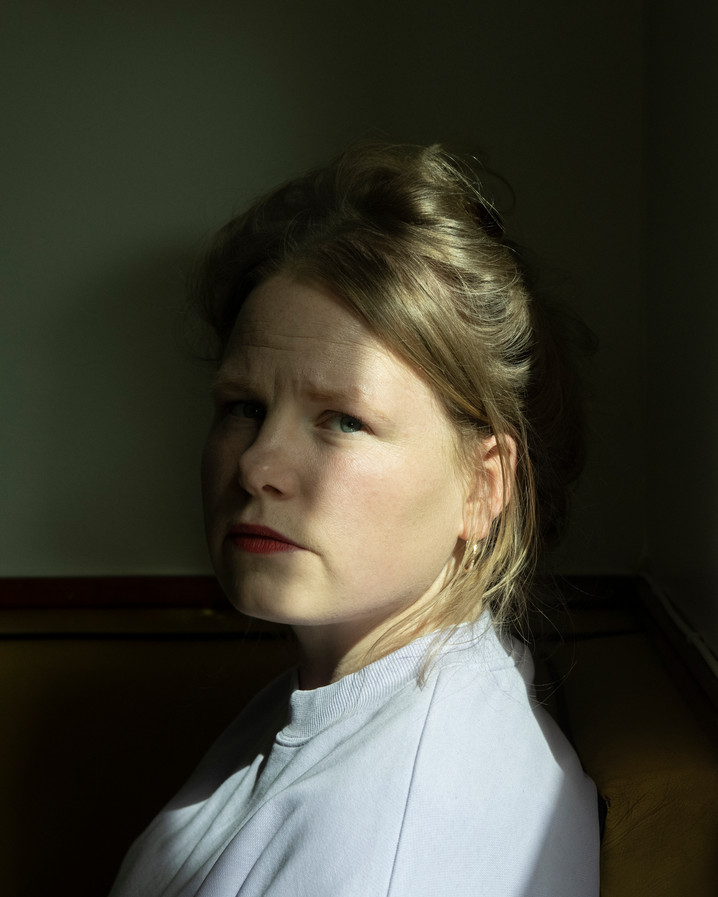 First, there will be a presentation of Victoria Kielland's novel My Men (original title: Mine menn) in Polish in a bookstore in Sopot, with the author in conversation with translator Karolina Drozdowska.
See the bookstore's Facebook event.
We will also participate in the Scandinavian Translators' Day at the University of Gdansk on 11 May – one of 9 universities in Poland where Norwegian is taught!
(Photo: Julia Marie Naglestad)