May 2 2022
Norway
Book trade meeting during their Royal Highnesses The Crown Prince and Crown Princess' visit to Sweden
Their Royal Highnesses Crown Prince Haakon and Crown Princess Mette-Marit will pay an official visit to Sweden 2-4. May 2022. The program includes a visit to Kulturhuset in Stockholm to meet the authors Anna Fiske, Anne Elvedal and Torun Lian from Norway, as well as Elias Våhlund, Moa Backe Åstot and Charlotte Cederlund from Sweden. On 2 May, there will be a book trade meeting for Norwegian and Swedish editors and agents.
Organizers are Swedish Literature Exchange (the Swedish Art Council), the Royal Norwegian Embassy in Stockholm and NORLA.
Read more about the official program here (in Norwegian only).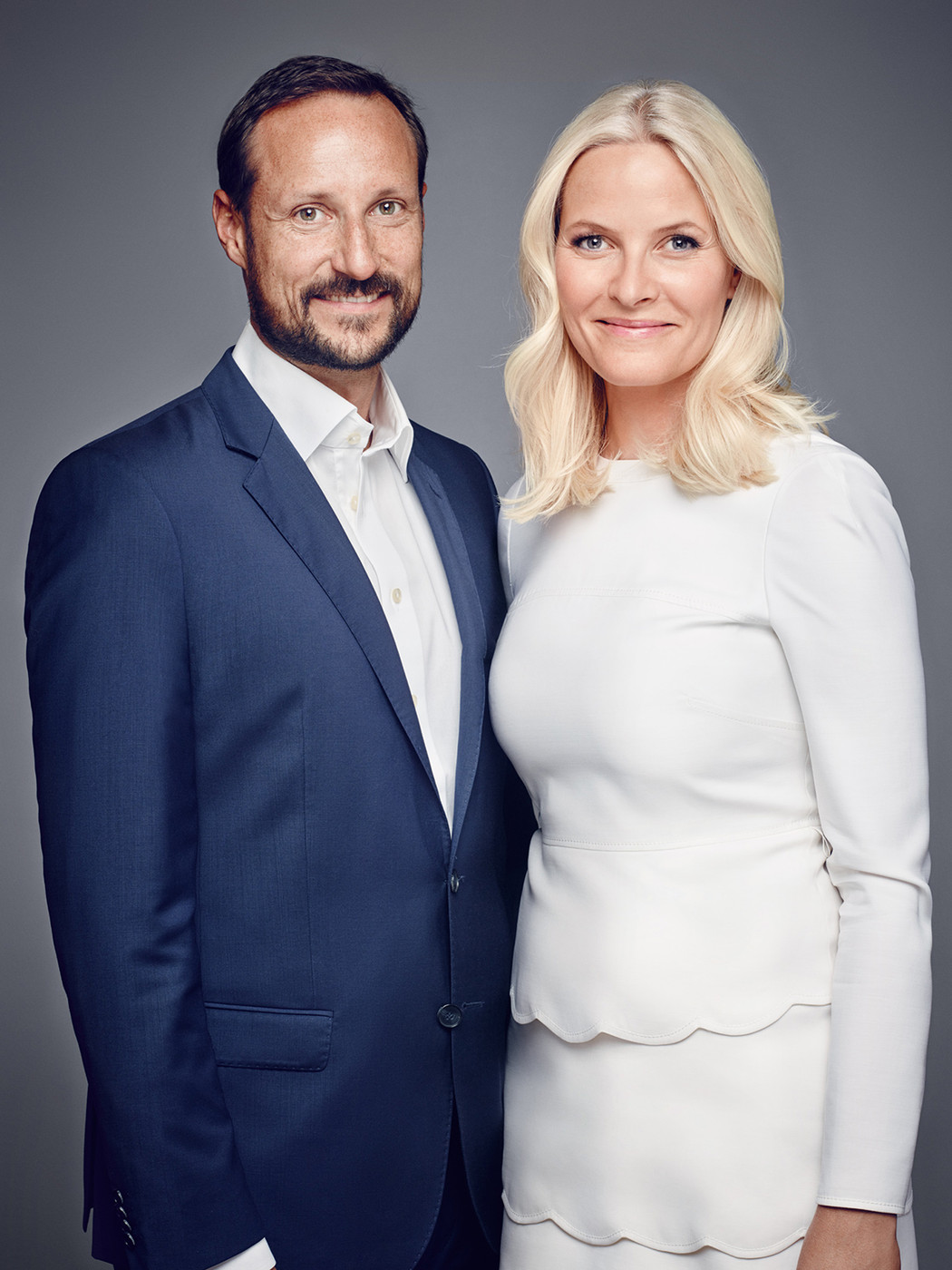 (Their Royal Highnesses Crown Prince Haakon and Crown Princess Mette-Marit. Photo: Jørgen Gomnæs / The Royal Court)