October 07-October 16 2022
Norwegian program at Cheltenham Literature Festival 7 – 16 October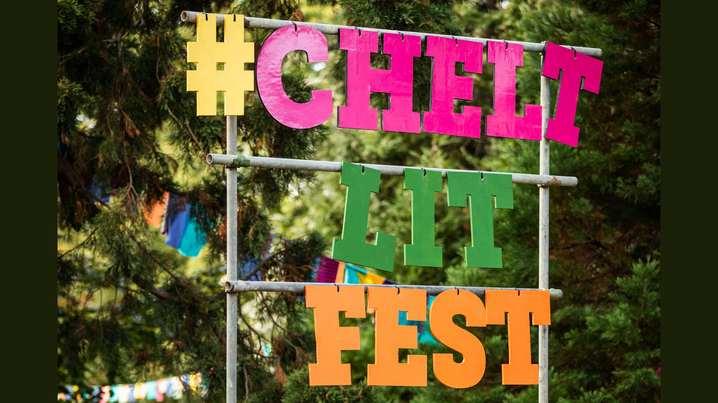 Cheltenham Literature Festival is the world's first literature Festival, leading the way in celebrating the written and spoken word, presenting the best new voices alongside literary greats and high-profile speakers.
As part of this this year's festival program, you can meet eight authors and one illustrator from Norway, as well as translator of Norwegian, Rosie Hedger. NORLA will also be present.
Friday 7 October, 8.45-9.45 pm: Silje Ulstein – The Garden Theatre (see page 25 in the PDF program)
Saturday 8 October, 7.00-8.00 pm: Erika Fatland – The Hive
Wednesday 12 October, 3.30-5.00 pm: Ingrid Christophersen, The Daffodil Restaurant (see page 60)
Wednesday 12 October, 6.30-7.30 pm: Erling Kagge – Town Hall, Baillie Gifford Stage
Thursday 13 October, 11.30am-12.30 pm: Siri Helle – Town Hall, Pillar Room (see page 64)
Saturday 15 October, 7.00-8.00 pm: Vigdis Hjorth – Town Hall, Pillar Room (see page 76)
Sunday 16 October, 2.00-3.00 pm: Jenny Løvlie – Regency Suite, Queens Hotel
Sunday 16 October, 4.00-5.00 pm: Hanne Ørstavik – Parabola Arts Centre (see page 85)
Sunday 16 October, 4.00-5.00 pm: Karl Ove Knausgård – The Garden Theatre
Sunday 16 October, 5.30-6.15 pm: Translation event with Rosie Hedger – – The Huddle
For detailed information please visit cheltenhamfestivals.com
Browse through the PDF-program here
Read UK critic Suzi Feay's slalom ride through the Norwegian program here
The Norwegian program is supported by NORLA, The Norwegian Embassy and the British Council, in close cooperation with The Norwegian Festival of Literature, Lillehammer.
(Photo: Cheltenham Literature Festival)