November 26 2022-December 04 2022
Norwegian authors, agents and NORLA at Féria de Libros in Guadalajara, Mexico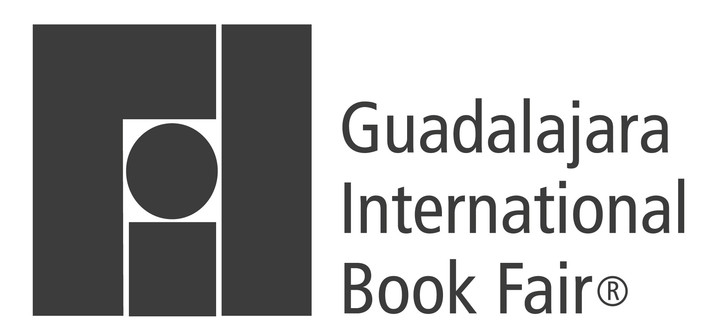 Feria de Libros in Guadalajara, Mexico is the world's largest Spanish-speaking international book fair. Here, publishers from all over Latin America and Spain meet the international book industry on home soil. The fair is a unique arena for making contacts with publishers in the Spanish-speaking world.
The fair a giant reading party with countless events for a large and enthusiastic audience.
This year, NORLA will participate in the Feria de Libros, which takes place 26. November – 4. December. We will be present with a stand in collaboration with the Royal Norwegian Embassy in Mexico during the book trade part of the fair from Saturday 26. to Wednesday 30. November.
You are welcome to find us at stand no. ÑÑ4.
The following Norwegian authors are invited by FIL to participate in the public program at the fair: Simon Stranger, Roskva Koritzinsky, Torgeir Rebolledo Pedersen and Kristin Roskifte. In addition, three Norwegian literary agents/publishers will take part.
You will find the Norwegian publishers and agents present on the stand listed in the exhibitor's catalogue.
To make an appointment with NORLA, please contact Senior Adviser Oliver Møystad or Director Margit Walsø.
Read more about FIL Guadalajara here.