December 08 2022
New York - Book trade meeting on children's and young adult literature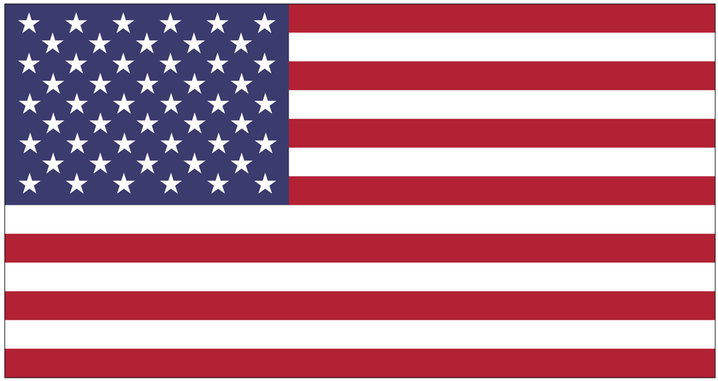 NORLA and the Norwegian Consulate General in New York are hosting a book trade meeting in the Members Lounge, Center for Fiction, Thursday 8 December 10:30-14:00.
Here American editors and scouts get to meet Norwegian authors and literary agents.
There will be author presentations by:
- Cha Sandmæl: The Eye of the Dragon (original title: Dragens øye) – series
- Hans Jørgen Sandnes: Crypto (original title: Krypto) – series
- Kirsti Kristoffersen: Celebrity Crush (original: Kjendis-crush) – series
The presentations will be followed by speed-dating between Norwegian literary agents and American editors.
(Illustration: countryflags.com)