October 19-October 21 2015
Atle Næss in Germany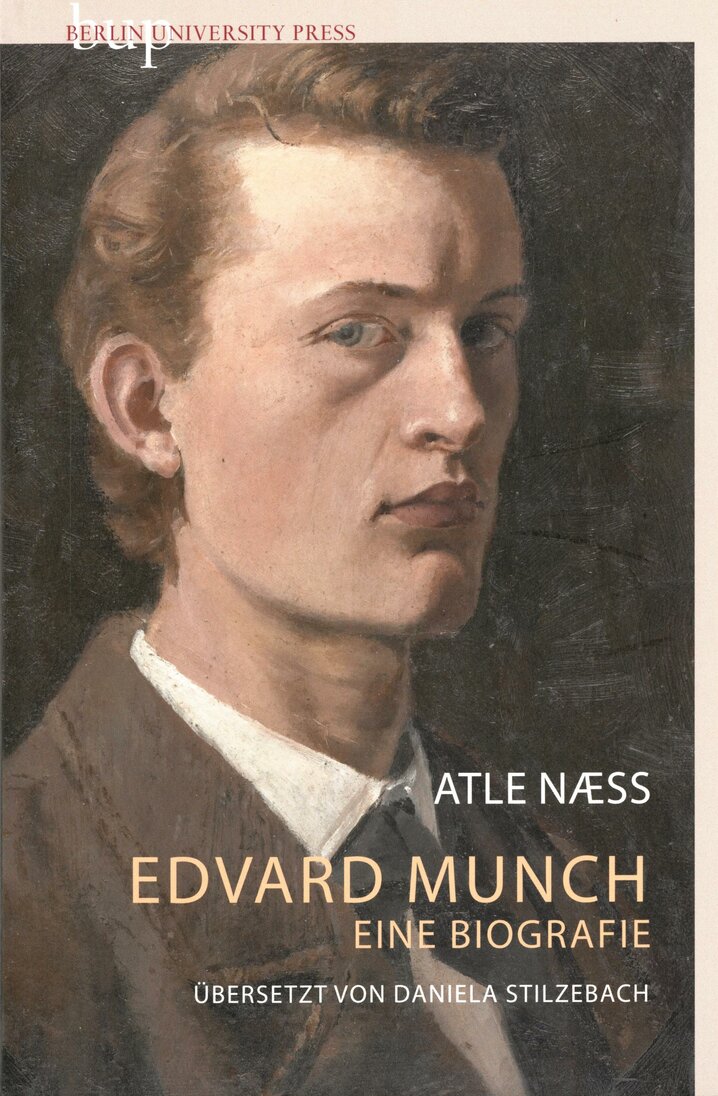 Meet Atle Næss on tour in Germany, presenting his critically acclaimed biography on Edvard Munch in the company of his translator Daniela Stilzebach. There will be events in Bonn, Berlin and Lübeck.
Monday 19 October, 19:30:
Deutsch-Norwegische Gesellschaft, Bonn
Tuesday 20 October 2015, 18:00:
Nordeuropa-Institut, Humboldt Universität Berlin
Wednesday 21 October 2015, 19:00:
Museum Behnhaus Drägerhaus Lübeck
See all details here.
The book is published by Berlin University Press through translation subsidy from NORLA.
Read more about the book here.
Read more about Atle Næss and foreign rights to his books here.