April 27-April 30
Norway
Nine Norwegian authors and NORLA to Leipzig Book Fair
Are you going to the book fair in Leipzig this year? If so, you will be able to meet a big team of Norwegian authors, as well as NORLA.
All nine Norwegian authors participating have recently published their book in German: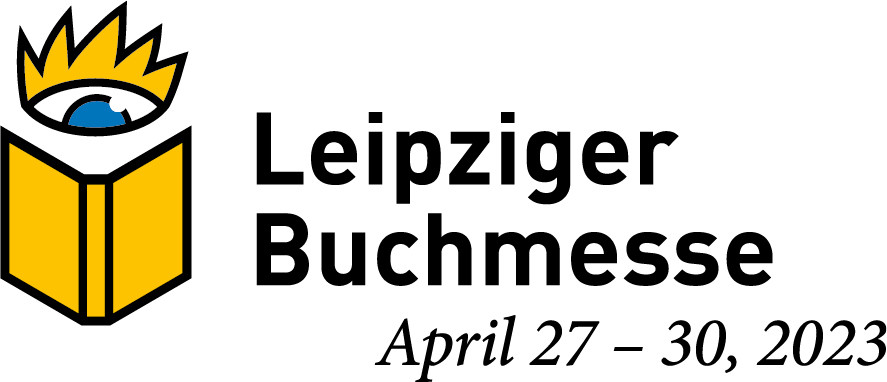 Tinashe Williamson
Gulraiz Sharif
Randi Fuglehaug
Anne Gunn Halvorsen
Sara Johnsen
Trude Teige
Nina F. Grünfeld
Heidi Furre
Maja Lunde
There will be an extensive program on the Nordic stand, and in addition there will be readings all over the city during the reading festival «Leipzig liest».
Download the Norwegian program here
We hope to see you there!
Read more
Visit the Leipzig Book Fair`s homepage
More about Leipzig liest