November 23-November 26 2015
Tomas Espedal to open Nordic Literature Days in Hamburg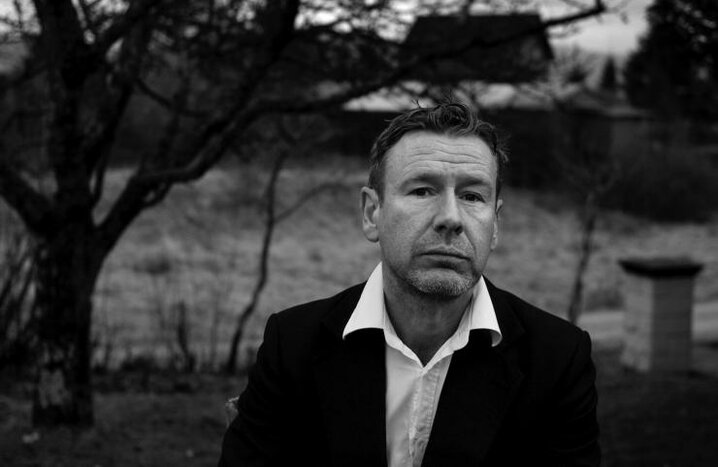 Every other year the Literaturhaus in Hamburg offers Nordic Literature Days, and since the start in 1986 the festival has presented an impressive list of Nordic authors. This year, Norwegian author Tomas Espedal will officially open the 15th event.
Moday 23 November, 20:30
Tomas Espedal will be reading from his novel Imot kunsten/Agains Art and the event is moderated by Uwe Englert. The German text Wider die Kunst will be read by Helmut Mosshammer.
The novel is translated from the Norwegian by Hinrich Schmidt-Henkel and published by Matthes & Seitz through translation subsidy from NORLA.
Venue: Literaturhaus Hamburg
Tickets: € 12,– / 8,–
Read more about the event here.
More about the novel Against Art here.
Read more about the Nordic Literature Days here
http://www.norwegen.no/News_and_events/culture/Literatur/Espedal-eroffnet-Nordische-Literaturtage-Hamburg/#.VjM7sLl0zcs.
And see the full program here.