November 7
Germany
Book trade meeting in Munich
In connection with their Royal Highnesses Crown Prince Haakon and Crown Princess Mette-Marit's visit to Germany in November, NORLA and the Norwegian Embassy in Berlin are organizing a book trade meeting for the Norwegian and German publishing and bookselling industry in cooperation with the German Börsenverein.
This will also mark the beginning of Norway's upcoming Guest of Honour initiative in Leipzig 2025!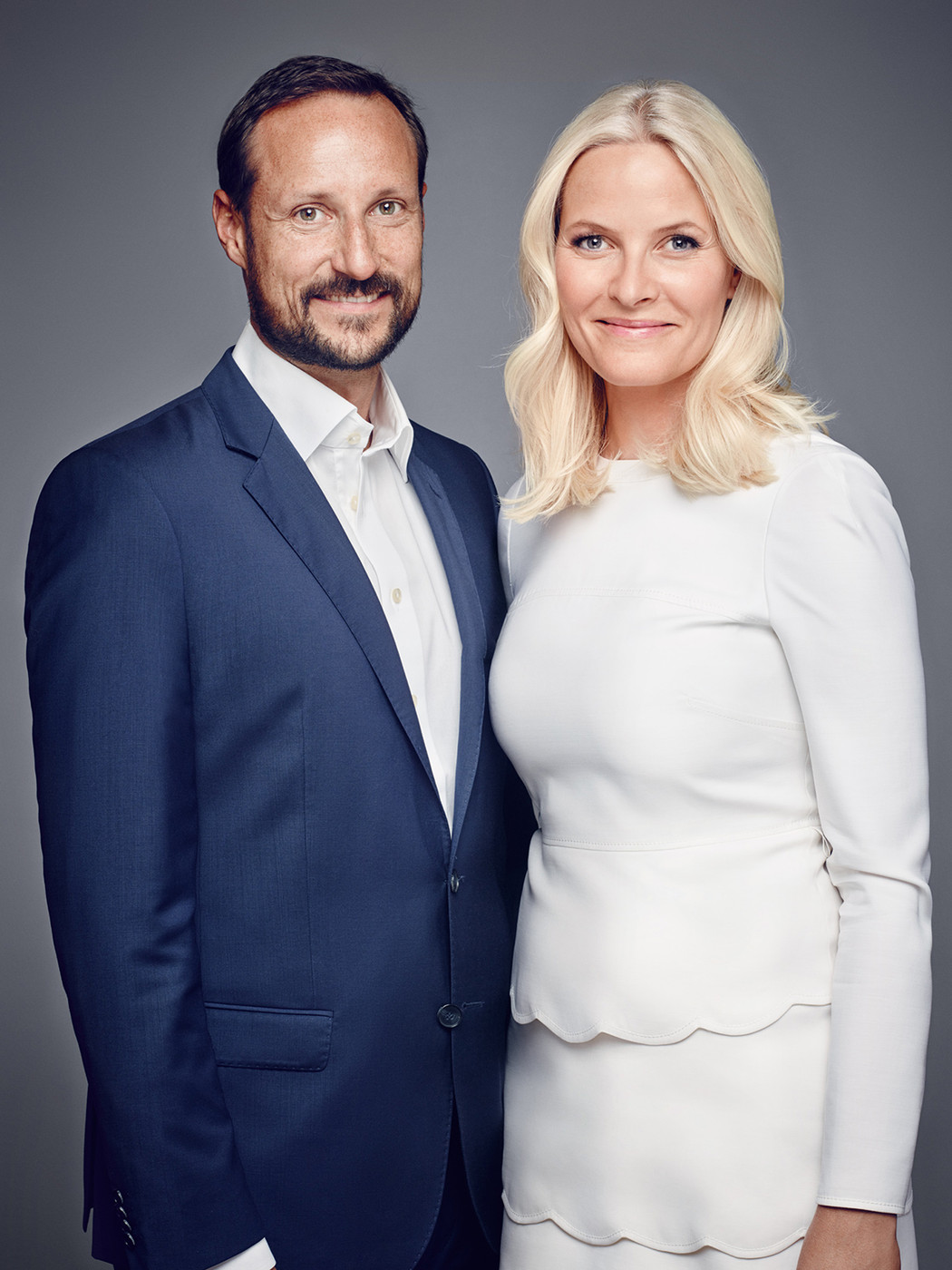 Read more about the official program here (in Norwegian only).
(Photo: Their Royal Highnesses Crown Prince Haakon and Crown Princess Mette-Marit. Photo: Jørgen Gomnæs / The Royal Court)