January 21-January 25 2016
NORLA at the Jaipur Literature Festival and BookMark in India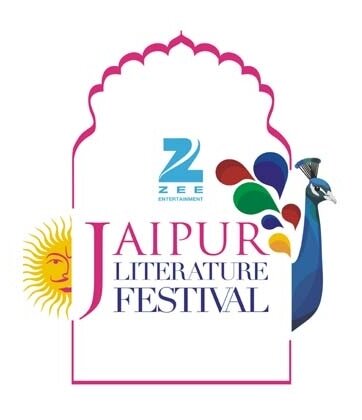 Jaipur Literary Festival is one of the world's biggest literary festivals where visitors from all over India and the rest of the world come to listen to Indian and international authors and participants. Among the international names this year are e.g. Margaret Atwood, Colm Tóibín and Stephen Fry.
BookMark is a parallel event with seminars, lectures and discussions where people from the book industry meet colleagues, make new contacts, exchange ideas and do business.
NORLA has this year given out two travel grants, and will be joined by director Marit Borkenhagen from the Norwegian Festival of Literature at Lillehammer and editor Kari Joynt from Oktober publishing house, who will gather impressions and exchange ideas and bring new impulses from Indian literature to Norway.
Please contact us should you wish to book a meeting with NORLA.
Visit Jaipur literature festival's website.
Read more about BookMark here.
Read more about Norwegian literature in India at the website of the Royal Norwegian Embassy in New Delhi here.
NORLA participated at the Jaipur BookMark also in 2014, and together with autors Trude Teige and Nils Nordberg at the Jaipur Literature Festival.
Read more – and see pictures here.
See book covers of Norwegian books published in India through translation subsidies from NORLA (since 2011):
Hindi
Malayalam
Bengali
Bangla