June 15-June 19 2016
Arne & Carlos and NORLA to attend the Seoul International Book Fair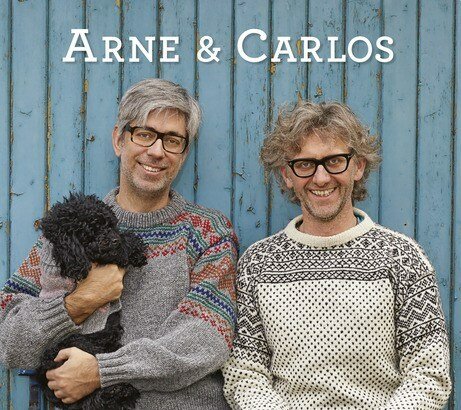 This year NORLA will attend the Seoul International Book Fair for the first time. Arne & Carlos' knitting books have taken South Korea by storm and there are great expectations surrounding the authors' visit this year.
Read more about Arne & Carlos here.
Read more (in Korean) about the visit on website of the Norwegian Embassy in Seoul here.
See the covers of Norwegian books published in South Korea through NORLA's translation subsidies since 2011 here.
(Photo: From the cover of the duo's book Strikk fra Setesdal, published by Cappelen Damm, 2013. Read more about the book (in Norwegian) here).