Fiction
Novel
Agnes Ravatn
Seven Doors
Dei sju dørene
Professor in Comparative literature, Nina Winsløff is at a turning point. Her work seems decreasingly relevant, and her home, where she's spent her entire adult life is going to be demolished. Her husband Mads, also the Vice Mayor for Health and Social Services in the city, is busy at work, and her relationship with her cynical daughter Ingeborg is not the best.
Nina and Mads also own a semi-detached house, which is rented out. Ingeborg wants to take over the house, she is pregnant with her second child, and in need of larger accommodations. Nina and Ingeborg go over to have a look. Then Ingeborg suddenly knocks resolutely on the door in order to get in. The woman opening reluctantly – former violinist Mari Nilsen – seems shocked by the unexpected visit, and Ingeborg's elusive behaviour when she declares that she wants to take over the house.
The next day Mari disappears without a trace, and her parents are left with her son Ask. The police have no clues, and the investigations halts. But Nina starts pulling a few threads to find out what's happened with their tenant.
The discoveries made will prove to have great consequences for her and her family.
Seven Doors is a harrowing novel of dark secrets and dangerous curiosity.
Winner of the 2019 Norwegian Book Blogger Award
Shortlisted for The 2020 Petrona Award
Shortlisted for The 2020 CWA Crime Fiction in Translation Dagger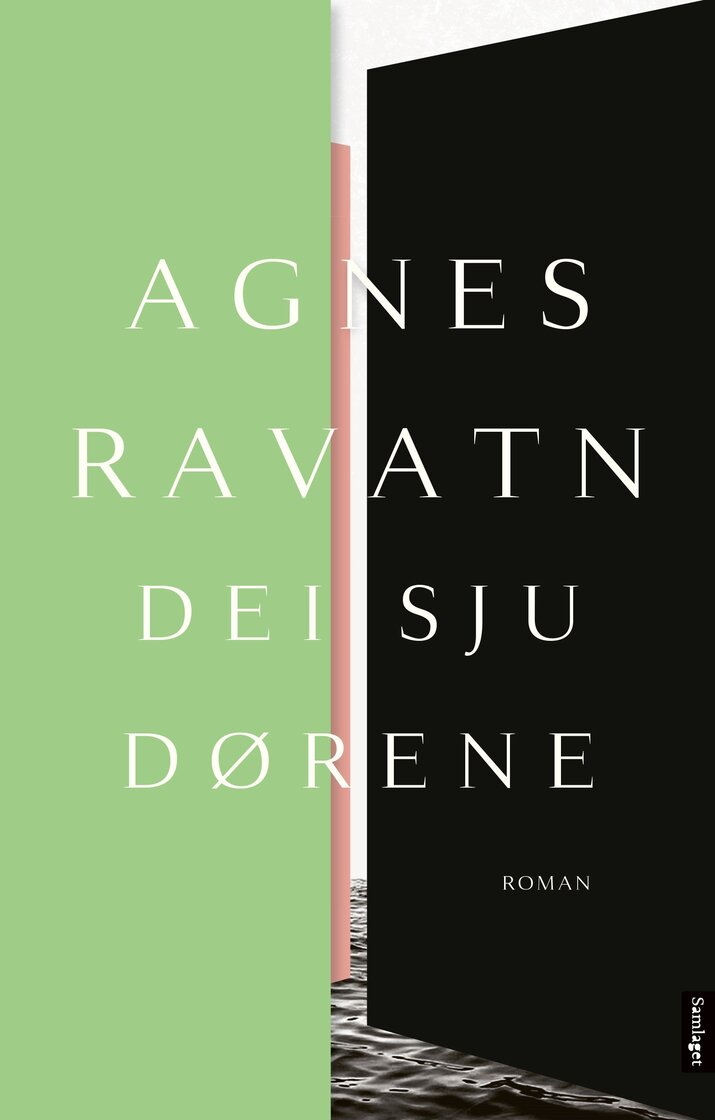 'The result is a clever, quirky mystery, full of twists, and reminiscent of Agatha Christie at her best.'

The Times