Children and Young Adults
Young Adult Novel
Ane Barmen
Dreams Mean Nothing
Draumar betyr ingenting
Is it possible to start over if you simply move far enough away?
Louise wants to spend the summer in the city. She wants to party and go to concerts. But then she's thrown out of her room – and when her grandmother also dies, Louise has no choice but to go home. Old friends get in touch, but Louise would rather not meet up with them. She doesn't want to be reminded of Tormod – and the reason that she moved away.
Debut author Ane Barmen has written a beautiful, poignant and well-observed story of grief, sisterhood and irritating families – and who's going to get the beer.
Winner of the 2019 Brage Prize
Nominated for the 2020 Nordic Council Children and Young People's Literature Prize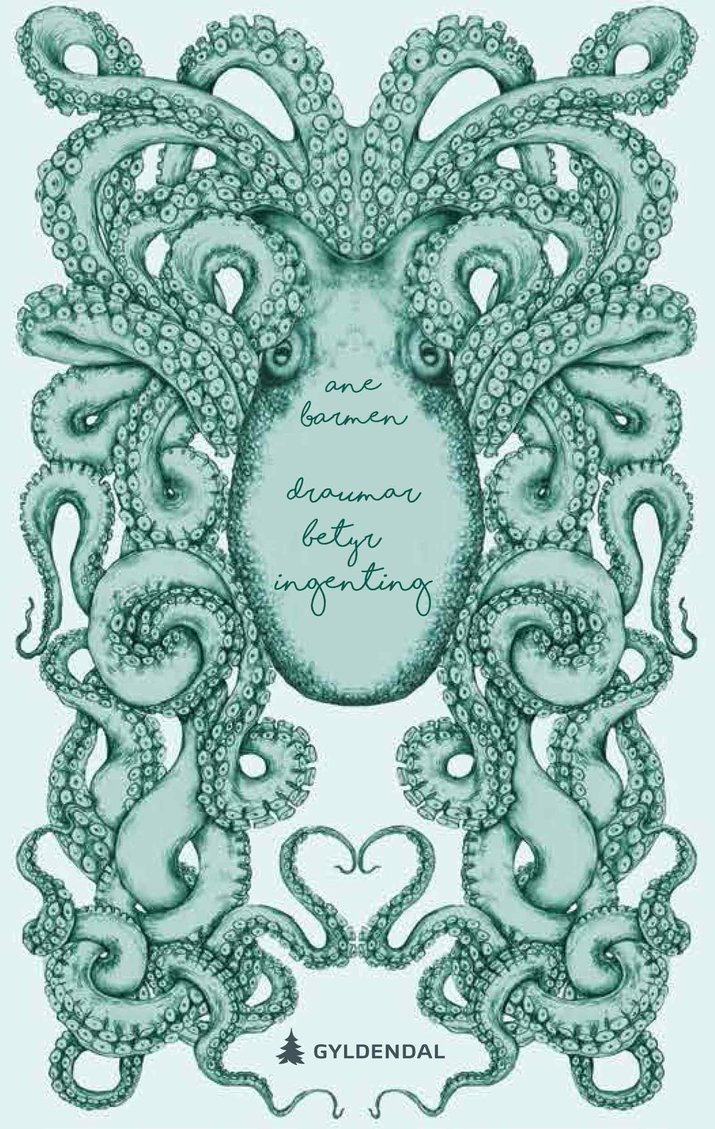 'The novel testifies to a great storytelling talent that I can't wait to read more from.'

Dagbladet, 6 out of 6 stars
'Great debut from Ane Barmen (…) More books please!'

NRK
'Ane Barmen's fine book Dreams Mean Nothing is a substantial debut work.'

Aftenposten