Children and Young Adults
Novel
Heidi Linde
The Different Lives of Olivia
Annenhver uke
When you move house every other week, you sort of live two lives. At least that's how I see it – as a kind of double life.
Olivia spends one week with her mother and the next with her father. In her mum's apartment there are five kids, two adults and six animals – and never a dull moment. But over at the house that belongs to her dad and Louise, everything is quiet and nobody is ever in a rush – and that feels nice, too.
Olivia thinks her life is almost perfect. But then a new girl joins her class, and her dad tells her that she's going to be a big sister. In a short space of time, Olivia goes from thinking that life is great to finding it utterly confusing.
Nominated for the ARK Children's Book Award 2019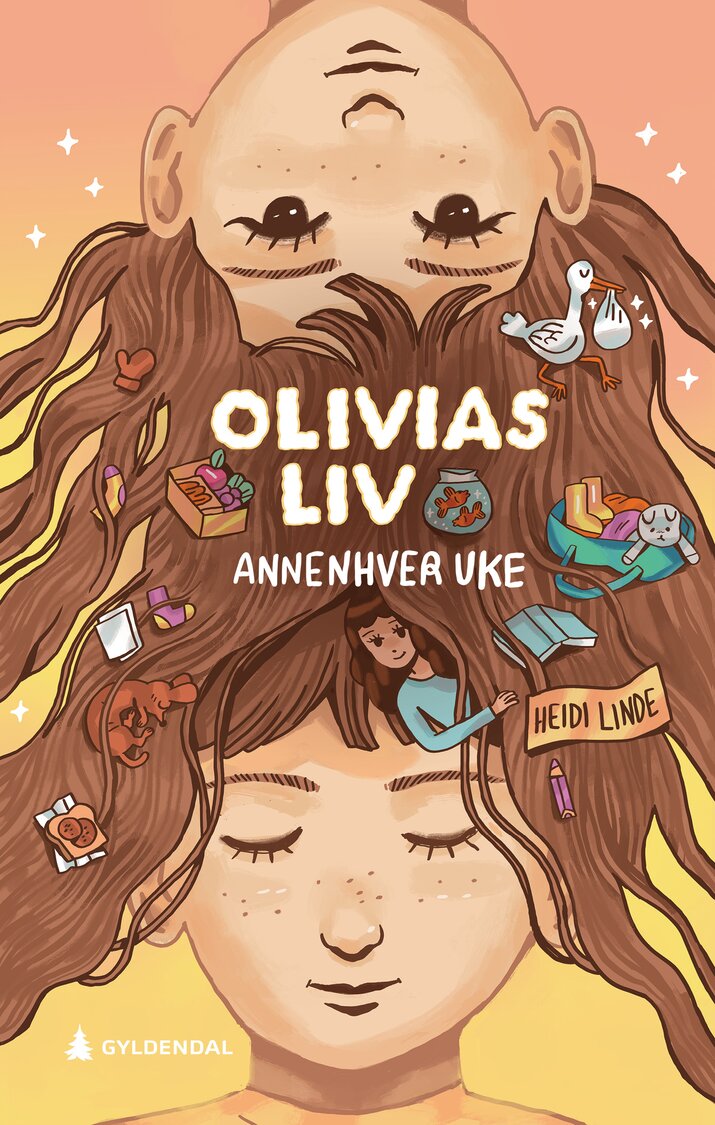 '«The Different Lives of Olivia» is a must-read for all adults thinking about divorce and children with step-families.'

VG, 5 out of 6 stars
'Linde points out a series of ethical dilemmas in the book: Obviously, the discussion is about what it means to be honest – to oneself and to others. Should we always tell it like it is?'

Dag og Tid