Fiction
Novel
Ingvild H. Rishøi
Stargate. A Christmas tale
Stargate. En juleforetelling
"I didn't name you Ronja so that you could grow up in Tøyen," Ronja's dad tells her.
But Tøyen is where they live – Ronja, her dad, and big sister Melissa. Christmas is coming. Dad has lost yet another job, which is why Melissa has no choice but to go out and heave Christmas trees around, Ronja has to sell seasonal garlands and sheafs, her father needs to go out to the Stargate pub, and December is all about wet mittens, commissions, and beer. But also about three wise men, a star, and a forest.
Stargate is a Christmas story for our time: magical realism in a Christmas tree outlet in Tøyen.
Nominated for the 2021 Brage Prize
Nominated for the 2021 Literary Critics' Prize
Nominated for the 2022 Young People's Critics' Prize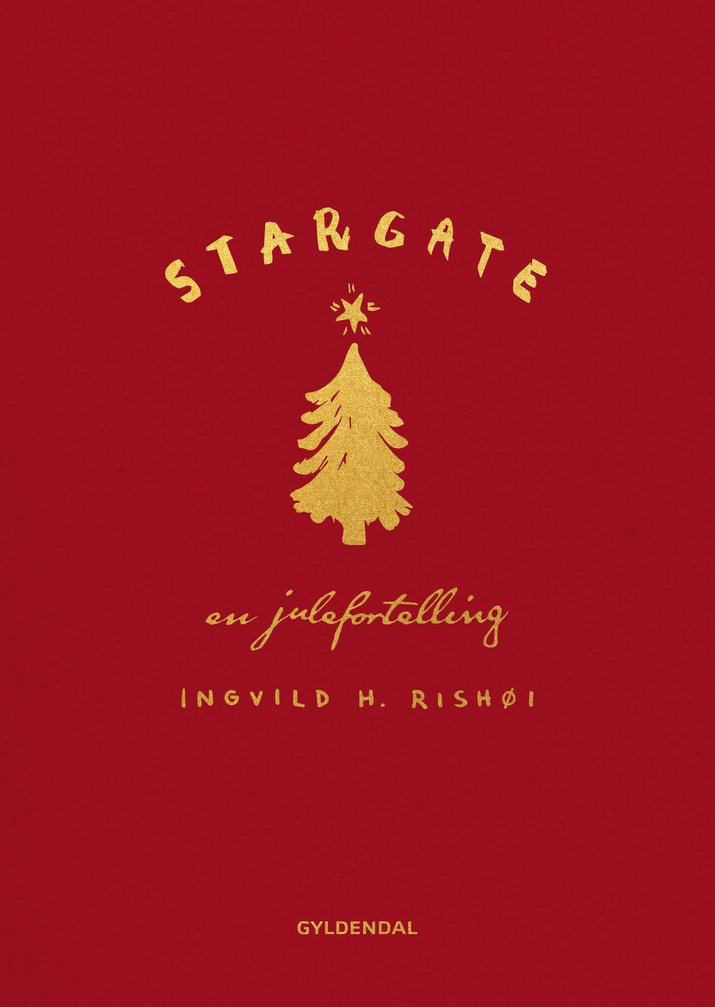 'Stargate is a wonderful book, so delicate, so Rishøi-esque; even though it's a serious story, it feels light and poetic, almost like a fairy tale by H.C. Andersen, and that just about says it all about Rishøi's skill.'

Arild Batzer, Publisher Batzer & Co. (Denmark)