Fiction
Novel
Selma Lønning Aarø
Right to Privacy
Privatlivets fred
An author wakes up in hospital. Something dramatic has happened – she just can't quite remember what. What she can recall, however, is what happened before.
When the author moves to Fredrikstad from Oslo with her family, she finds new friends, a new life and what she hopes will be the starting-point for a new novel. Her new girlfriend X has given her permission to write whatever she wants about what they describe as a major issue that has marked X's life. It looks set to be the author's best novel ever, but X gradually becomes increasingly unstable and intimidating, and the author realises that her entire writing project is in jeopardy. The same goes for her artistic freedom, her finances, her relationship to her publisher and colleagues – not to mention the relationships in her own family. What can an author allow herself, and who really owns a story?
Selma Lønning Aarø's new novel is funny, sometimes frightening and unusually topical. A continuation of a strong feminist tradition, it also comments on the debate about reality literature.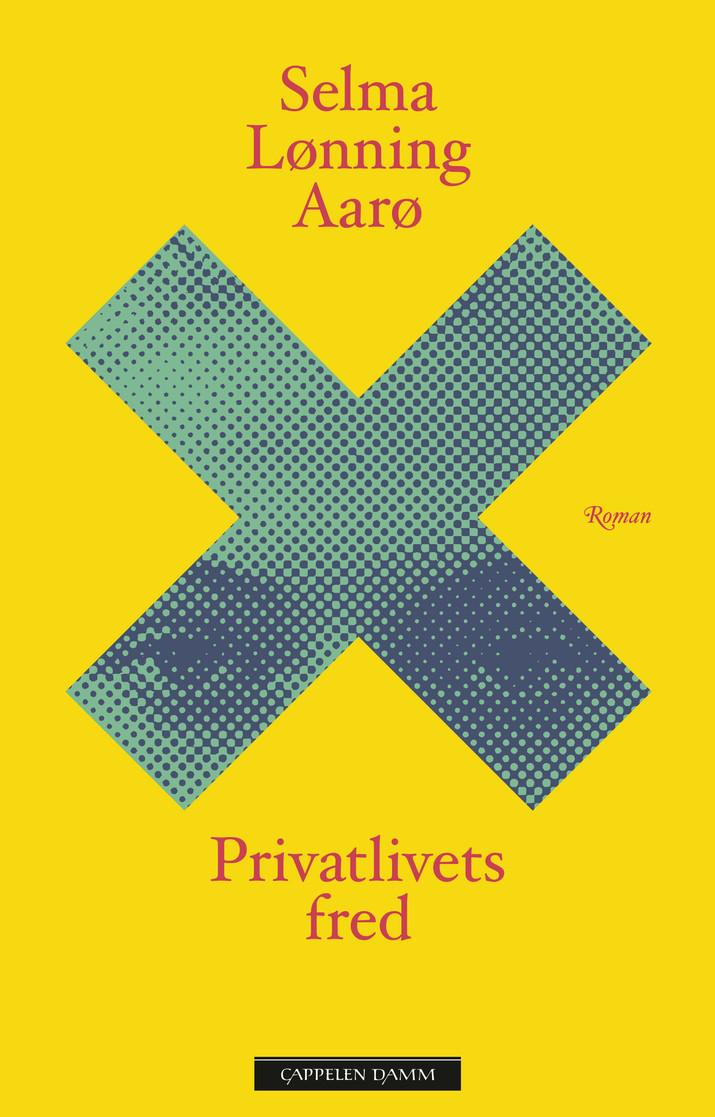 "With Right to Privacy, Selma Lønning Aarø has written a strong and multi-layered novel that questions the notions of "autofiction", the relation of the author with her creation and the ethical responsibility of the writer. She writes about very serious issues without taking herself too seriously. Set in the Norway of today, Right to Privacy is witty, entertaining, funny, sarcastic and clever."

Alain Gnaedig, Editor Gallimard (France)