Fiction
Novel
Roy Jacobsen
The Unseen
De usynlige
Again, Roy Jacobsen has written a novel about an unlikely heroine, and he does it better than ever before. The invisible is a monument over human courage and life-saving practical and social knowledge.
The novel is set in the first half of the 20th Century on an island on the North-Western coast of Norway (more precisely Helgelandskysten). The island is small, there is only space for the Barrøy family. Life on the island is difficult, and Jacobsen's descriptions of man and nature are breath-taking. Still, there is plenty of light here, even humor. The family's love for their environment is brilliantly communicated. A life somewhere else is unthinkable to them. This is their paradise on Earth.
The family's daily work is a balancing act between refining the riches that wild nature so generously offers, and surviving in the very same wild nature that takes lives.
The Invisible was sold to six countries prior to publication, and went straight to the bestseller list, 5th place first week, 1st place second week. It has recieved fantastic reviews, and was chosen the book of the month in Bestselgerklubben (major book club).
Longlisted for the Man Booker International Prize 2017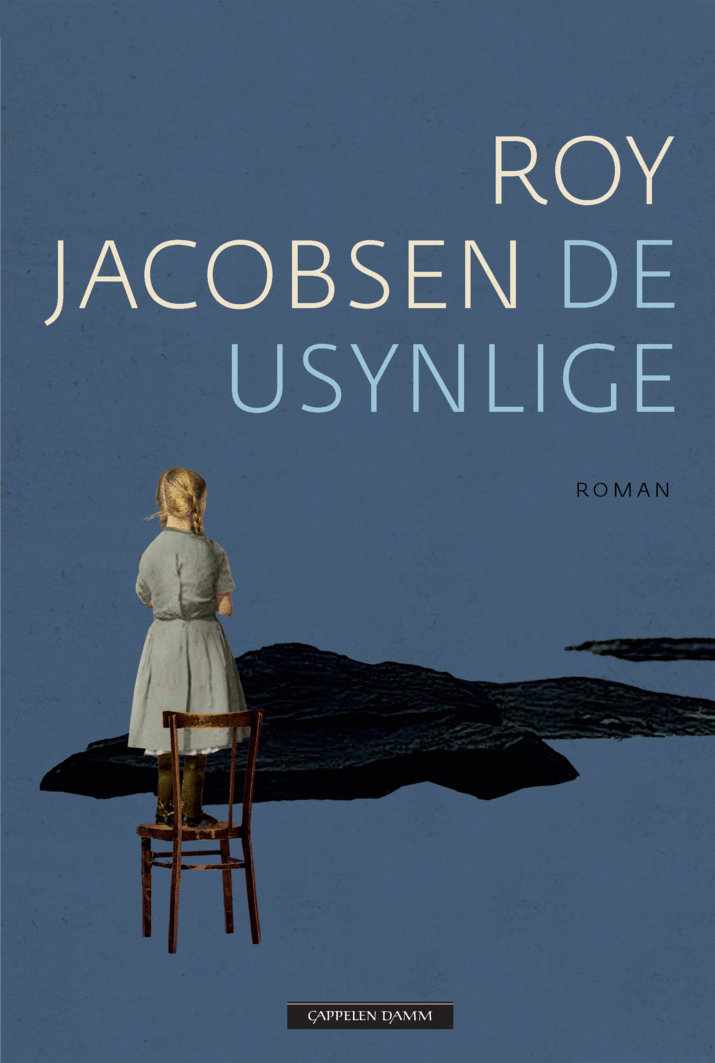 'The quiet island life of a Norwegian family is evoked in sparse, sublime prose.'

The Financial Times
"De usynlige is a modern masterpiece (…) Roy Jacobsen's new book will remain a central novel in Norwegian literature."

Klassekampen
"…Roy Jacobsen at his very best. … De usynlige is simply a fantastic novel."

Dagbladet