Fiction
Novel
Cecilie Enger
Mother's Gifts
Mors gaver
This is a novel about gifts, memory and our yearning to hold on to time.
When Cecilie Enger's mother is admitted to a nursing home, with severe Alzheimer, the house Cecilie grew up in is emptied and sold in the space of one weekend.
Whilst clearing out the house Cecilie comes across her mother's meticulous records of the family's Christmas gifts over four decades.
Gifts given and gifts received, to and from people with very different lives. With the lists as a starting point Enger writes the history of her family from the late 19th century until today.
Parallel to this story runs another story. In the course of the two years it has taken Cecilie Enger to write Gifts from my Mother, we see the gradual eradication of her mother's memory and personality.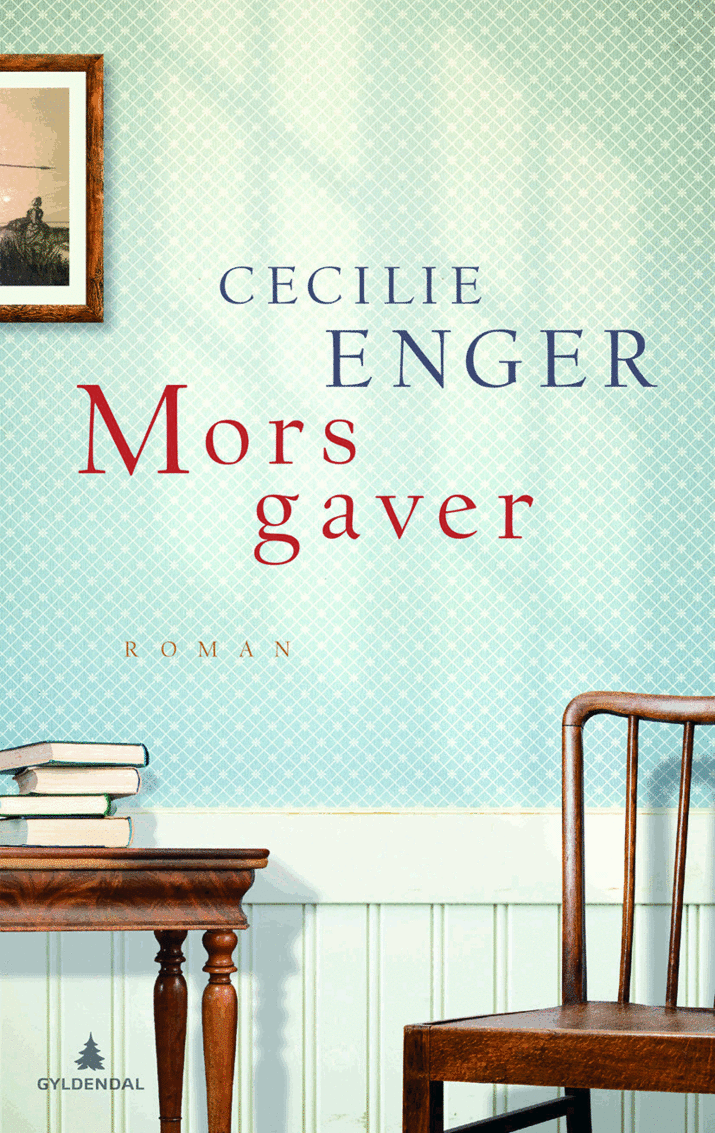 "Cecilie Enger has written a powerful, gripping story. It is one of the most beautiful books I have read in a long time."

Dagens Næringsliv
"This is Enger's best book so far. With this novel she finds her place among our leading writers today"

Adresseavisen
'Enger's new novel is both an insightful piece of cultural history and a wonderfully beautiful portrait of a mother … the most beautiful book this autumn?'

Aftenposten