Fiction
Short Stories
Mikkel Bugge
The Rope
Tauet
A woman smashes her skull and does all she can to prevent everything from pouring out. An artist reveals his innermost world in a barn in Steigen.
A writer steals the story belonging to his closest colleague and becomes involved in a murder investigation.
The Rope is a collection of short stories where reality cracks and secrets are revealed. In Mikkel Bugge's vital prose extraordinary meetings, dangerous displacements and fabulous landscapes occur.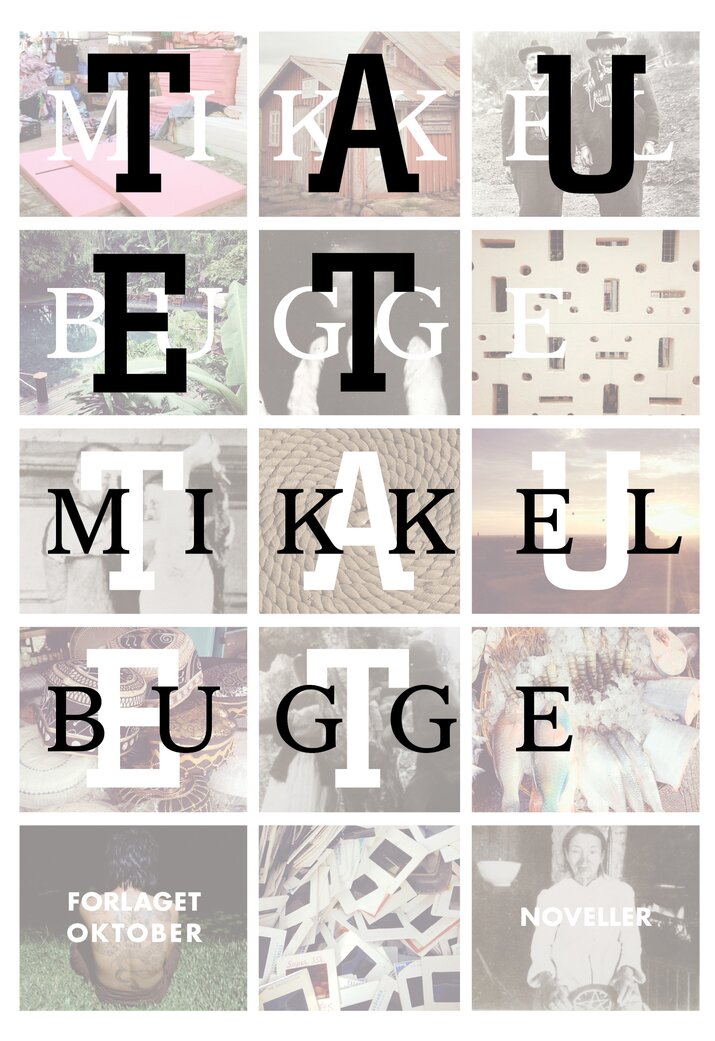 'He belongs in the upper echelons of Norwegian contemporary literature.'

Telemarksavisa, 6 out of 6 stars
'Cunning and secretive short stories which coax the reader into a state of wonderment and admiration.'

Adresseavisen
'Reading Bugge's third book is a joy (…) delightfully complicated and linguistically resilient'

Stavanger Aftenblad