Fiction
Crime Fiction
Hanne Kristin Rohde
Draw Close the Knot
Mørke hjerter
Three Georgian girls are reported missing. Two of them are discovered murdered in Oslo. Can the police find and save the last girl before the murderer strikes again? Meanwhile, the Oslo police force is overwhelmed with numerous cases of sexual assault. Who raped Sunniva Dahl, and who is the father of her unborn child? And how does Sunniva's boyfriend, Javed, fit into the picture?
Police leader Wilma Lind has more than enough loose ends to deal with in addition to internal conflicts among her investigative team as well as problems at home. Her husband, Ole is hiding something from her, and Wilma is constantly torn between her work as a police leader and her role as a wife and mother.
Draw Close the Knot was an overnight success in Norway, garnering immediate interest and topping the bestseller charts since its release. Four new print editions were demanded within the first month, an unusual success for a debut.
Forthcoming titles in the series:
Only A Child (working title), 2015 / The Awakening (working title), 2016
Praise:
"Gripping and intense crime novel… bursting with investigative jargon, this is finally a crime novelist who actually knows the difference between being someone who is suspected, accused or charged with a crime. For those of us in the industry, this novel brings credibility to our work."
Ole Martin Mortvedt, Norwegian Police Forum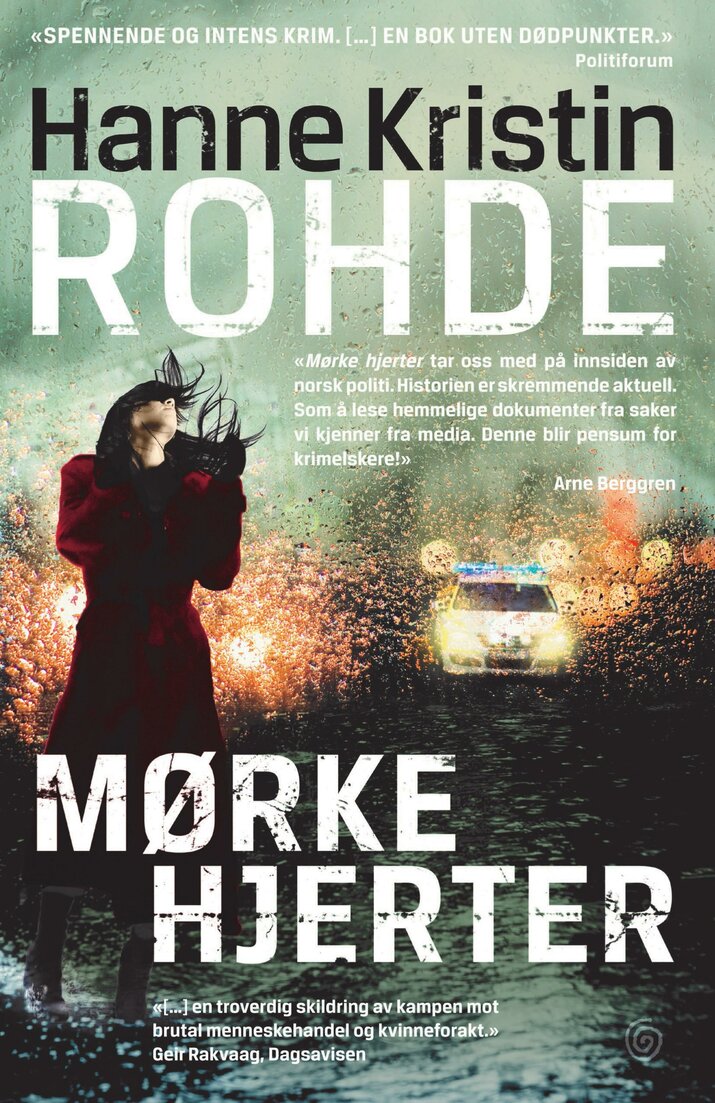 "Gripping and intense crime novel… bursting with investigative jargon, this is finally a crime novelist who actually knows the difference between being someone who is suspected, accused or charged with a crime. For those of us in the industry, this novel brings credibility to our work."

Ole Martin Mortvedt, Norwegian Police Forum