Children And Young Adults
Picture Book
Gro Dahle
The War
Krigen
Inga has seen photographs of the war in the newspaper and heard the sound of bombs and gunshots on television. Luckily Inga lives in a peaceful country, where not even the bumblebees present a threat. But when war creeps closer and Mum and Dad bring the conflict into Inga's own home, it feels as if it also moves into Inga's head. It stays there, even long after Mum and Dad have separated.
Is it possible to be happy again, after having gone through a war? Can you remove the conflict from your mind, even if it has settled there?
Nominated for the Nordic Council Children and Young People's Literature Prize 2014.
Illustrated by Kaia Dahle Nyhus.
So far sold to: Denmark, Sweden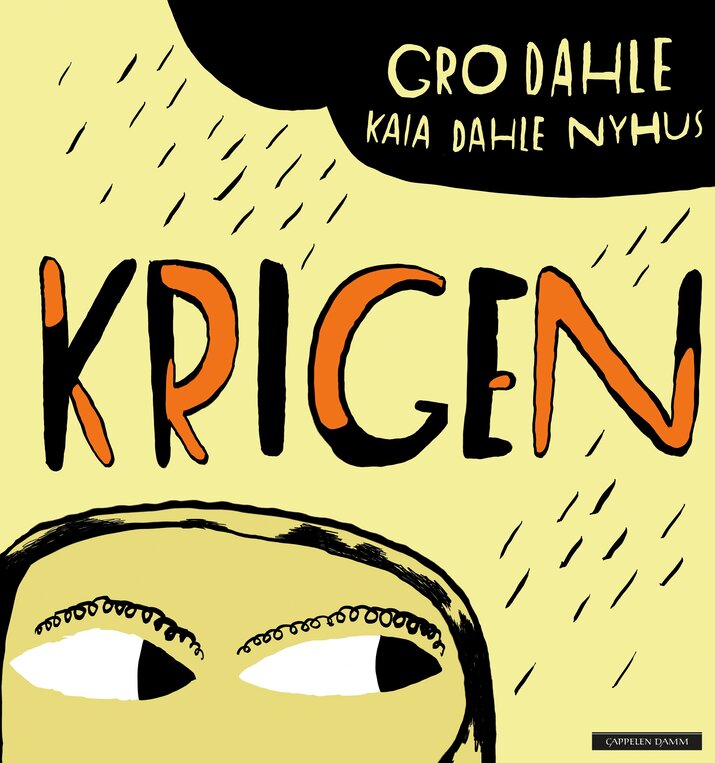 'Few could convey this kind of story with the same skill (…) Her poetic, wise words diminish the hugely sorrowful impression created by the plot…The illustrations are exciting, showing original emphasis and use of colour.'

Dagbladet