Children And Young Adults
Anthology
Various Authors
The Monster Book
Monsterboka
The authors of The Monster Book have chosen to explore the universe of monsters in a humorous, and sometimes slightly scary fashion. They have tracked down gigantic, huge monsters and small, tiny monsters, nice and nasty monsters, sad and happy monsters. This is a colourful and imaginative book for the whole family, suitable for reading aloud or for reading alone.
The Monster Book (Monsterboka) is the fourth in a critically acclaimed series of books, each bringing together brand-new Norwegian tales. The previous titles are The Good Night Book (Godnattboka), The Fairy Tale Book (Eventyrboka) and The Feeling Better Book (Trøysteboka). These prize winning anthologies are quickly achieving classic status, with many families owning the whole collection.
The book is illustrated by Gunvor Rasmussen, who also illustrated the other books in the series.
Foreign sales (licensed): China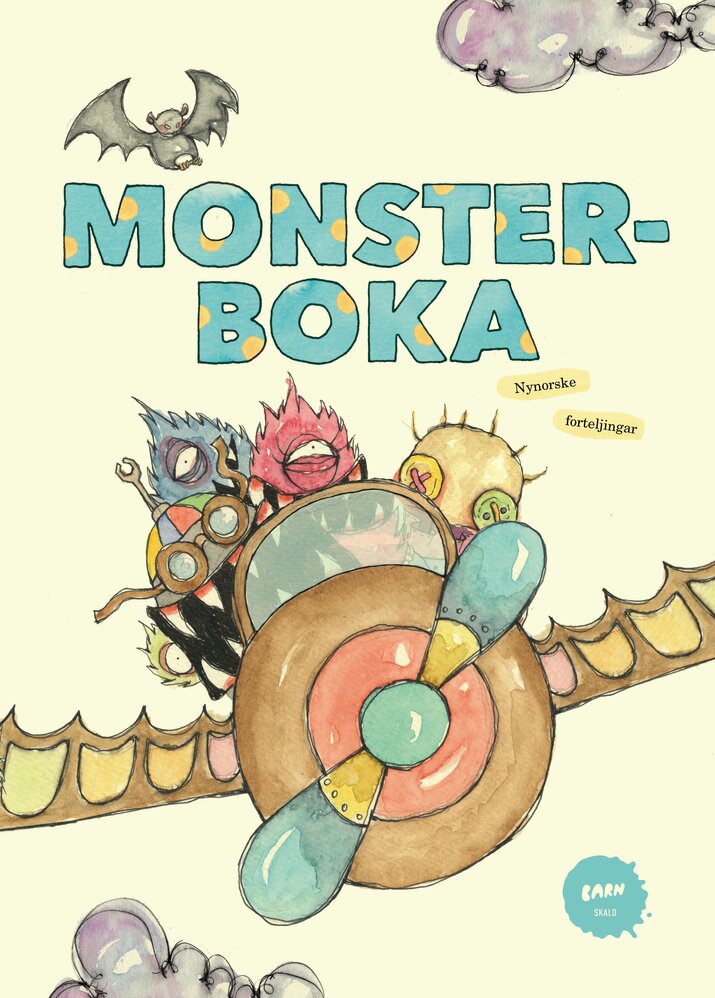 'A versatile book well suited to being read out loud. Humour, imagination and food for thought can all be found here.'

Hardanger Folkeblad