Children and Young Adults
Children's Novels
Kari Smeland
The Crowdive Family and the Sneeze in the House Next Door
Familien Kråkestup og nyset i nabohuset
The huge and boisterous Crowdive family lives in an old and dilapidated house. There is only one other house in the neighborhood, and no one has lived there since uncle Sigurd was a boy. But one day the youngest of the twins suspects that someone has moved in.
The investigation of the house next door strings together and abundance of absurd events and with its vibrant ideas the book is a joy to read aloud. Beautifully printed and illustrated it also makes it easy for children to read for themselves. Suitable for 7 to 10 year olds.
Illustrated by Mona Brekke.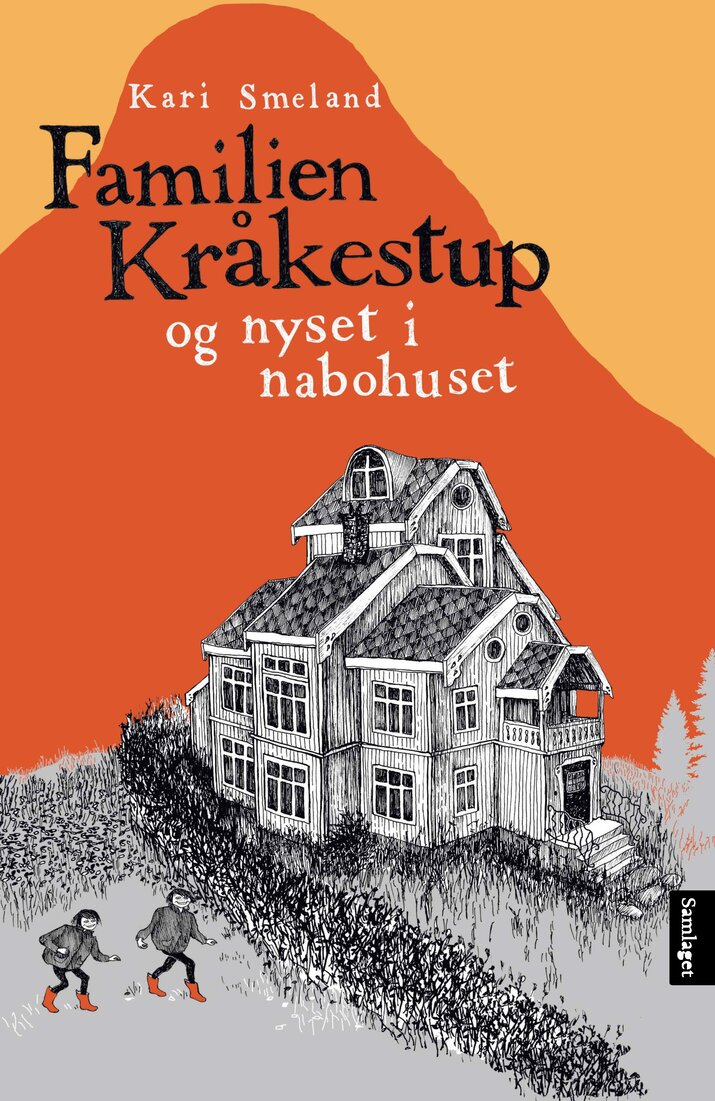 "Fantastic children's book début about an eccentric family. The Crowdive Family reminds me of Anne Cath. Vestly, Roald Dahl and The Six Bullerby Children. (…) There is an amazing energy in the story that grabs you from the get-go."

Dagbladet