Children and Young Adults
Picture Book
Anna Fiske
Anna Fiske
The Cleaning Lady
Vaskedamen
— Are you rich, or something, since you're hiring a cleaning lady? her friends ask Lotten.
–- No, Mom and Dad just get so tired because of work, and then there is so much hassle with two children, Lotten responds.
But who is she, the cleaning lady? What's it like to have a cleaning lady at home? And what will it be like when she'll vacuum in Lotten's room?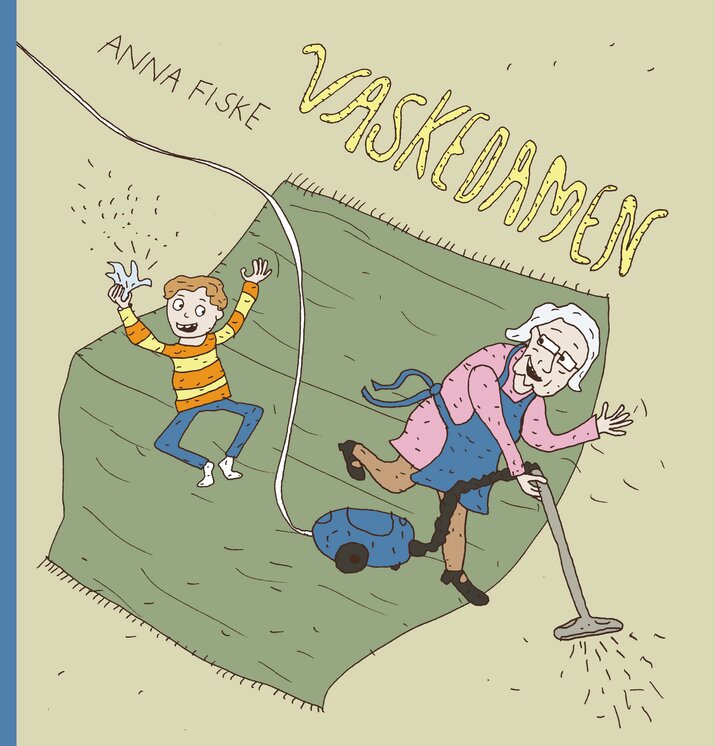 'When Anna Fiske is at her best, she is completely unrivaled. Like now. (…) Read the book once by yourself, before you read it with your children. In this way you can sit and cry a little by yourself, without it becoming embarrassing and awkward.'

Dagbladet - gives the book 6 out of 6 stars
'Heartwarming about friendship (…) her best children's comic this far.'

Empirix