Children and Young Adults
Graphic Novel
Xueting Yang
Xueting Yang
Another Place
Et annet sted
Another Place is a poetic comics novel about moving to a new place. The author herself moved from China to Norway four years ago, and the story is based on her own experiences and feelings.
Visually both the classical Chinese style and a modern western tradition are noticeable. The novel is also inspired by the Chinese tradition of shi poetry.
Another Place was awarded the Ministry of Culture's Comics Prize in 2014 as well as a Silver medal in the graphic designer's contest The Most Beautiful Book of The Year.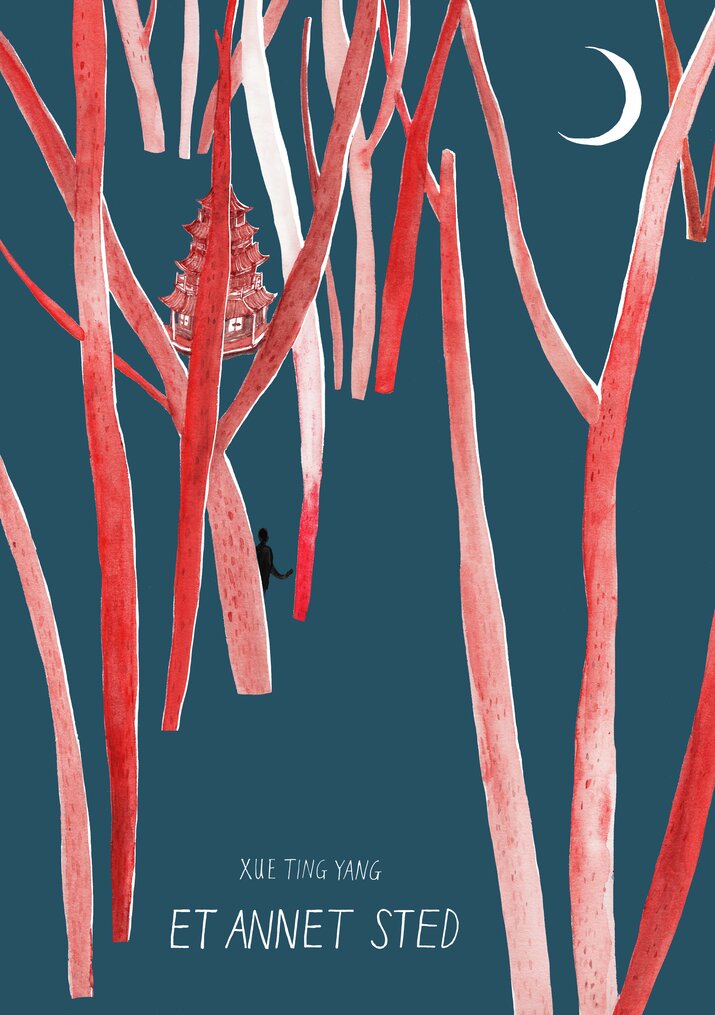 'Memories and longing create a story with many layers that can be read in many ways.'

Author Gro Dahle