Fiction
Novel
Birger Emanuelsen
The Story of a Good Man
Historien om et godt menneske
When Thomas was growing up, society deteriorated around him. Marriages dissolved, and drugs flooded the shores. The lucky ones left to go to college, the unlucky ones stayed. Twenty years later, old childhood friends are living vastly different lives. This is the story about what happens when they reunite.
A novel about doubting one's own truth, The Story of a Good Man is an intense story propelled by a rich cast of characters, continuously raising new questions about who we are for each other. This book is constantly challenging the distinction between good and evil, between honesty and putting on an act, the picture we want to paint of ourselves and how the world really sees us.
Is it even possible to be a good man?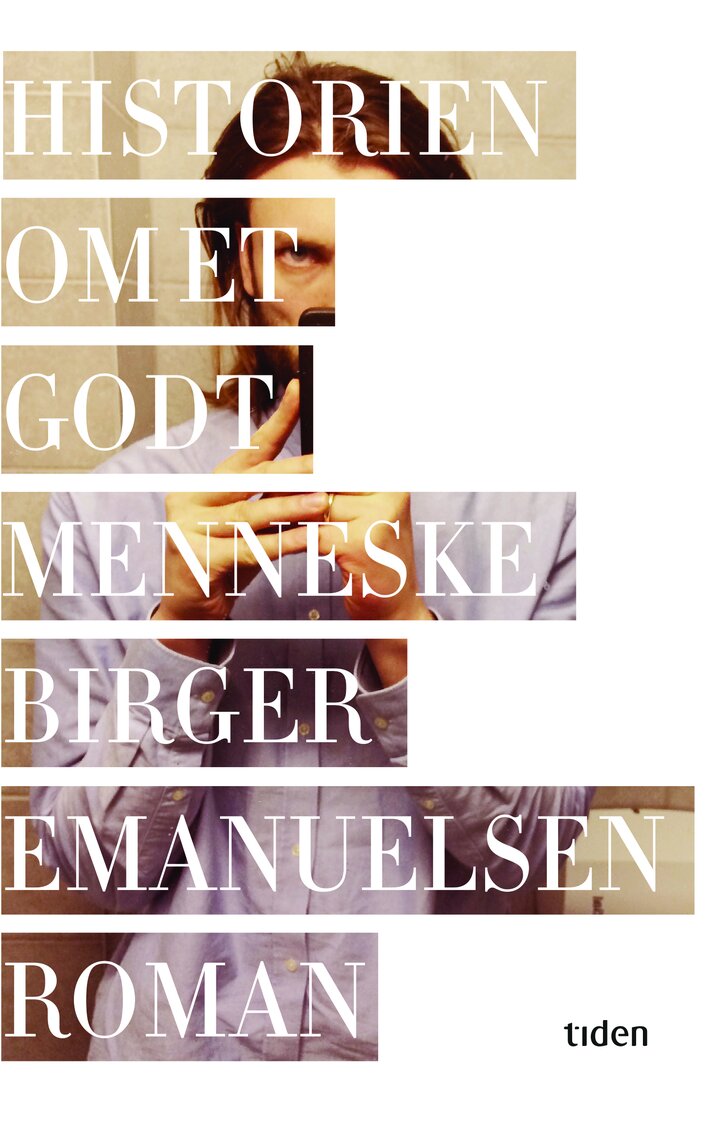 'The composition is tight, the tension palpable and steadily increasing, the language bold, vivid and realistic.'

Bergens Tidende