Fiction
Novel
Johan Harstad
Max, Mischa and the Tet Offensive
Max, Mischa og Tetoffensiven
Friendship, exile, love, war and art: Johan Harstad's breathtaking new epic has it all.
Max Hansen is sleepless in the Midwest. He is a theatre director on tour across the US. It's possible that he has turned into an American. He hasn't been home for over 20 years.
If it was up to him he would never have left the place he was born, a suburb to Stavanger on the west coast of Norway, where kids could make as much noise as they wanted while their fathers were working on the oil rigs in the North Sea, and where a heavy silence descended on the houses when they returned. But no one gets what they want.
Max, Mischa and the Tet Offensive is a novel about the applicability of Vietnamese guerilla warfare in everyday life, about those who have been to war and those who have demonstrated against them: about hyperrealist paintings of washing machines and girls who look like Shelley Duvall; about the sun out on Fire Island and a sought-after working copy of Apocalypse Now. But more than anything this is a novel about the question anyone who has ever left home sooner or later has to ask himself: How long do you have to be away before it becomes too late to go home?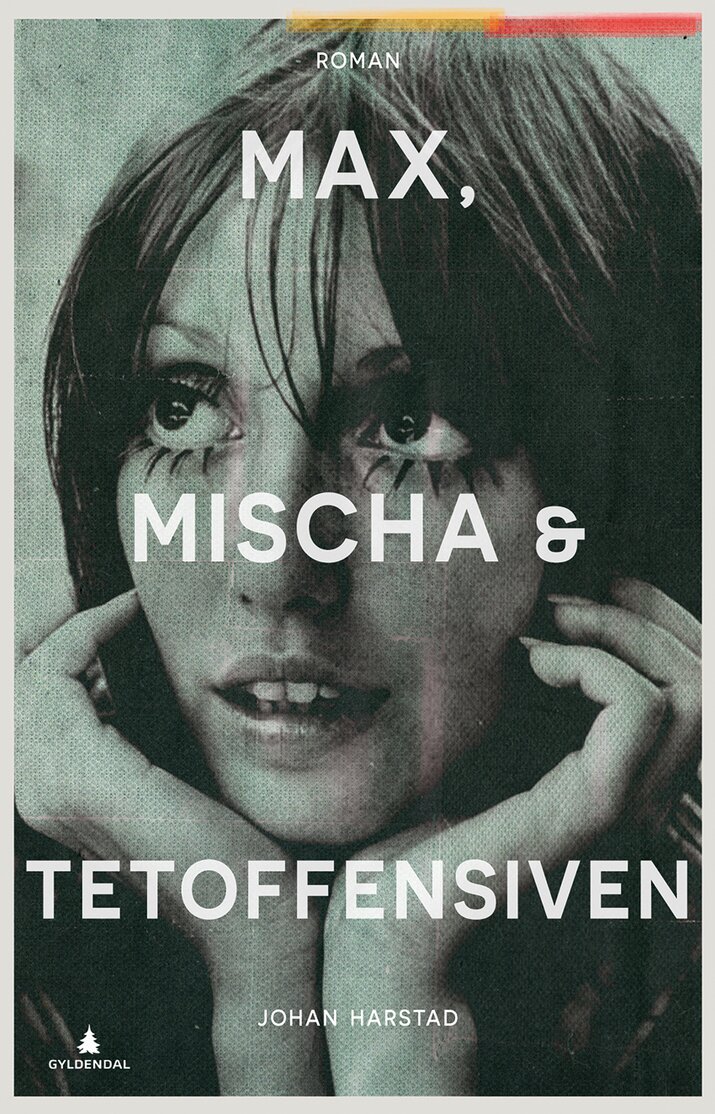 'Open your eyes wide! This is a novel which aims high, overflowing with the joy of storytelling, sharp reflections and a deep knowledge of the human being (…) Brutally clever!'

VG (6 out of 6 stars)
'A gigantic novel about war, love, flight and art which takes your breath away (…) a hypnotical read.'

Dagbladet (6 out of 6 stars)
'Harstad's masterpiece (…) A truly great novel.'

Adresseavisen