Crime Fiction
Novel
Kjell Ola Dahl
The Courier
Kureren
In 1942 the Jewish courier Ester is betrayed, narrowly avoiding arrest by the Gestapo. In a great haste, she escapes to Sweden, and saves her life. Her family in Oslo is deported to Auschwitz. In Stockholm she meets the resistance hero Gerhard Falkum, who has left his little daughter and fled both the Germans and the suspicion of murdering his wife Åse, who helped Ester get to Sweden. Their burgeoning relationship ends abruptly when Falkum appears to perish in a fire.
In 1967 Falkum shows up in Oslo, having been declared dead since 1943. He wants to reconnect with his daughter. But why does he turn up only now, 25 years later? And what is the real reason for his return?
The events from the war catch up with Ester. She has also returned to Norway, having worked for the Israeli intelligence since the end of the war. Now she gets new information on Gerhard Falkum, information that forces her to take a new look at her past, and to revive her rusty combat skills.
Winner of the Brage Prize 2015.
Winner of the Riverton Prize 2016 for Best Crime Novel of 2015.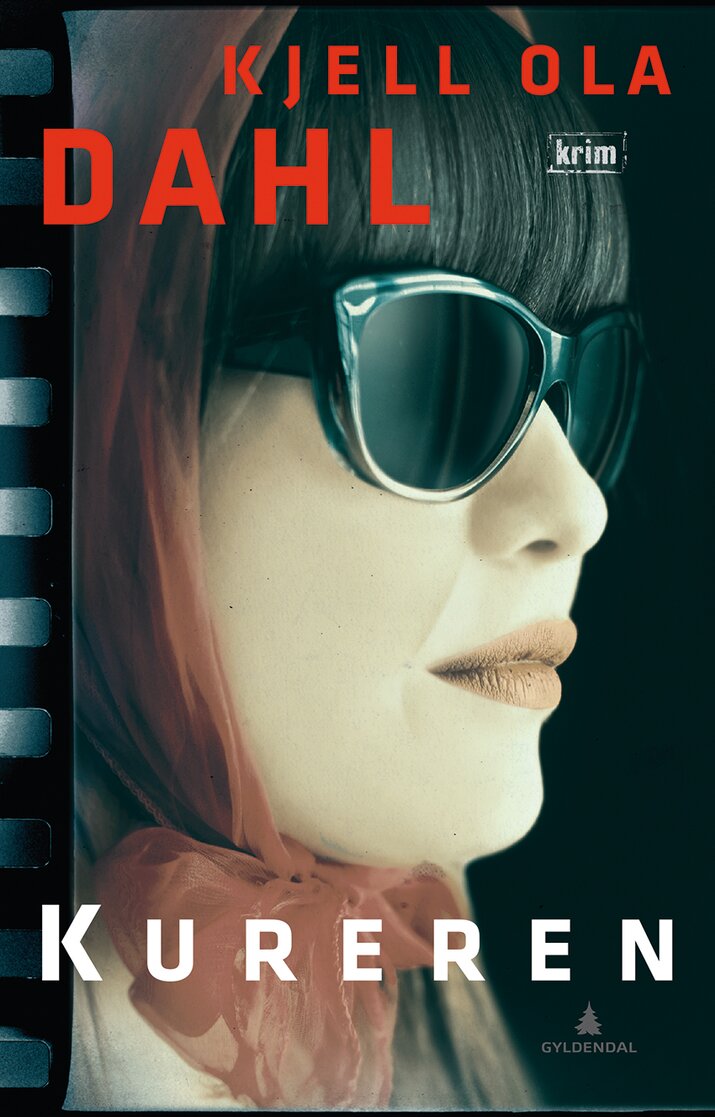 'A sober and successful spy thriller, which gives associations to the black and white classic The Third Man … A solid comeback.'

Dagens Næringsliv
'Solid crime fiction, rooted in war history … If anybody should write crime novels at all, Kjell Ola Dahl should be among them.'

NRK
'Elegant and seamless. When you read a novel by Dahl, with or without the crime-prefix, you get the feeling of being in safe hands."

Aftenposten