Non-fiction
Popular Science
Michael Baziljevich
Sensational World
Sansenes vidunderlige verden
Sensational World is a unique book, presenting the entire spectrum of subjects related to sensory perception.
It spans from the anatomy of the senses to the philosophical aspects of reality perception.
The book is written for adolescents and adults with an interest in popular science, and includes a number of fascinating experiments and illusions.
The range of topics includes hallucinating drugs, extrasensory perception, sensory prosthetics, phantom limbs, synaesthesia, animal senses, virtual reality, and dreaming.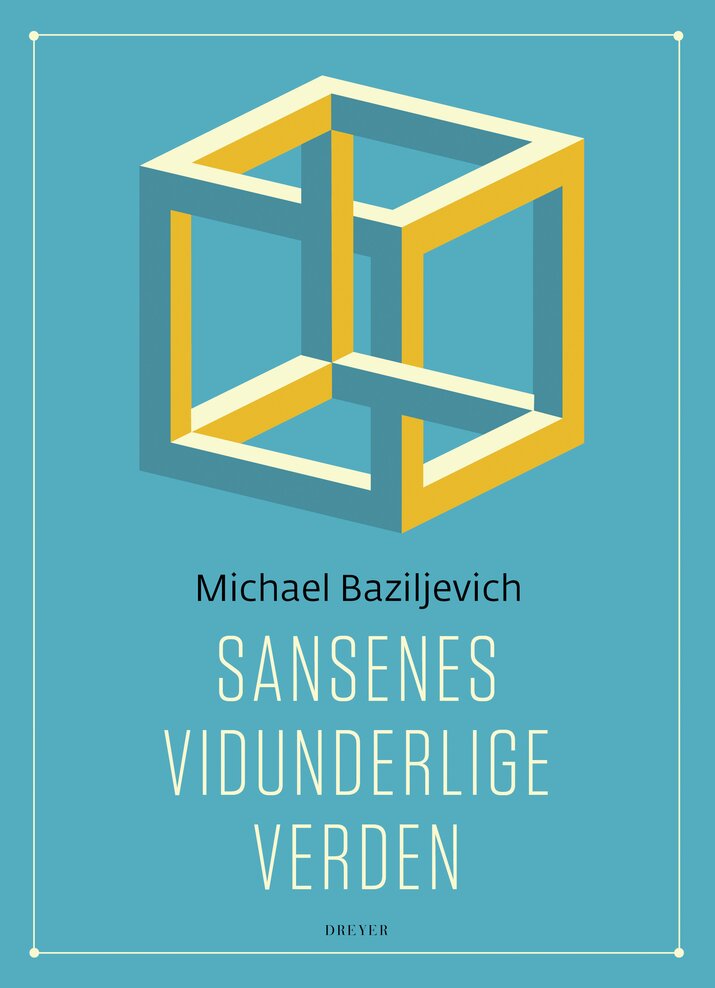 'The book is popular science at its best.'

Dagen
'Baziljevich has previously received the science dissemination award from the Research Council for his work, and this book is no less prize-worthy.'

Aftenposten
'Would I recommend the book? Oh yeah!'

kollokvium.no