Children and Young Adults
Picture Book
Ragnar Aalbu
Ragnar Aalbu
Crocodile in The Tree
Krokodille i treet
The little red crocodile is out walking in the mist. Crocodile likes mist, and this is a really misty day! But suddenly he is scared by something that looks like a wolf, and oops! Little Crocodile is high up in a high tree.
Despite its apparent simplicity and spontaneity, on one level this picture-book is a dream-like allegory of belonging and alienation, while on a more concrete, down-to-earth level it is mostly about getting away safely from a tight corner.
Nominated for the Nordic Council Children and Young People's Literature Prize 2016.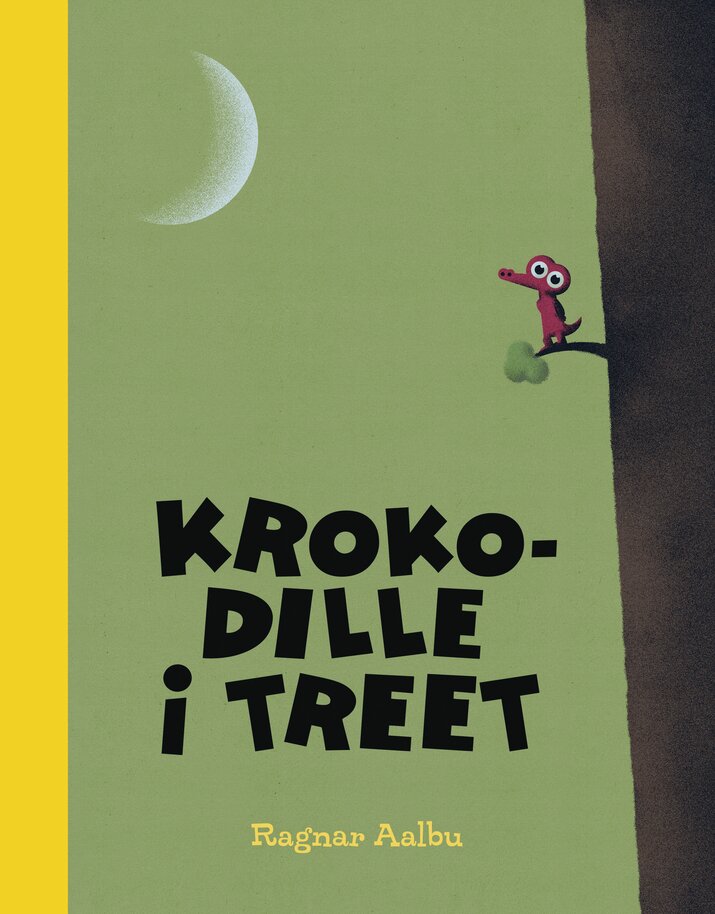 'Aalbu communicates confidently, using humour in both the text and the pictures.'

Østlands-Posten
''This is not the first time Ragnar Aalbu has played with literary references and operated on several levels simultaneously. (…) The simple text and the clear colours are a pleasure to behold.'

Barnebokkritikk.no