Children and Young Adults
Novel
Iben Akerlie
Lol Lars
Lars er Lol
Amanda is looking forward to starting school after summer. Mainly because of Adam, who she is madly in love with, but also because she is going to be school buddy to a cute little first grader. It all becomes a bit difficult when she is told to look after Lars, the new boy in class with Downs syndrome. Amanda feels pressured: Can she be close friend to Lars and still have a chance to be popular among the cool kids in class? And how can she get Adam's attention?
Amanda gets twirled up in something she really doesn't want to be a part of: She starts shearing mean pictures of Lars. She betrays Lars and herself, and disappoints everyone. How can she get back on her feet, make things up with Lars and fix her broken reputation? It turns out to be a long and humiliating road filled with trials and selfabasement, told with large amounts of humor.
Winner of the ARK Children's Book Prize 2016.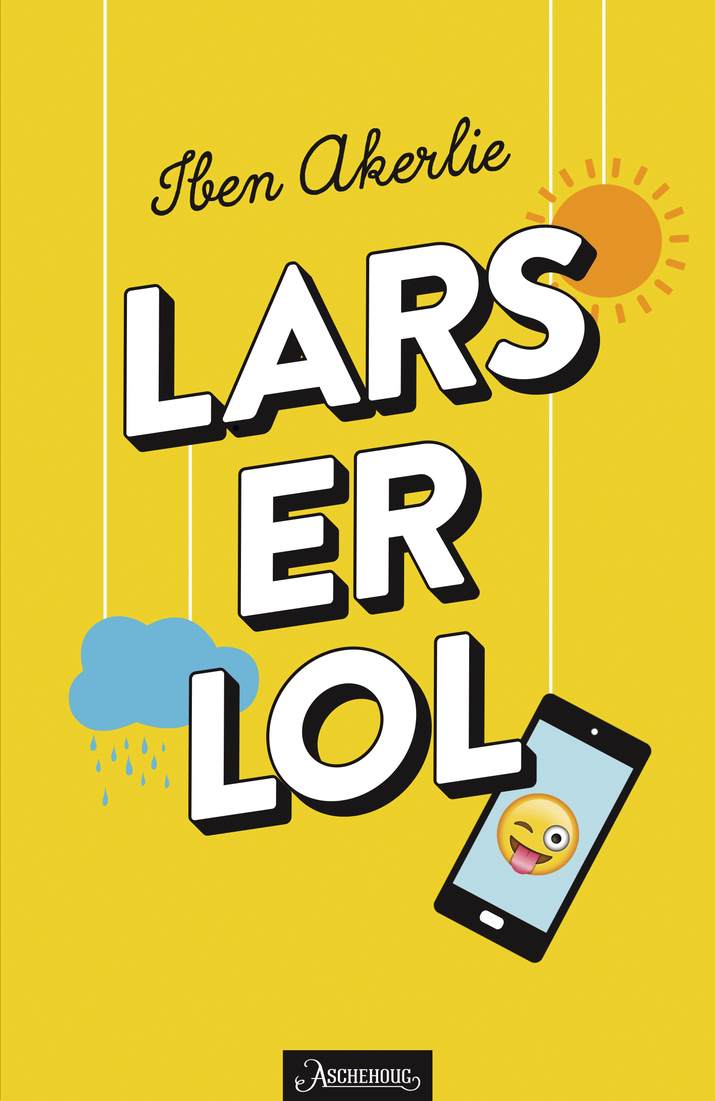 'A humanistic accomplishment of a children´s book. (…) LOL Lars melted this reader's heart. (…) This is a perfect read.'

VG, 6 out of 6 stars
'… super charming.'

Dagbladet