Children
Picture Book
Elisabeth Moseng
Mr. Jones has a visitor
Herr Hansen får besøk
Mr. Jones is a grump. He does not like people. He does not like animals. He does not even like children, come to think of it!
One day he suddenly discovers a non-expected visitor in the garden. What should a grump do then?
Mr. Jones has a visitor is a lively book about friendship and how life can be turned upside down by a giant elephant in your own garden. The story tells about little Alfred and the elephant called Gift, and how life might change for a grumpy old man.
Suitable for children from 3 to 6 years.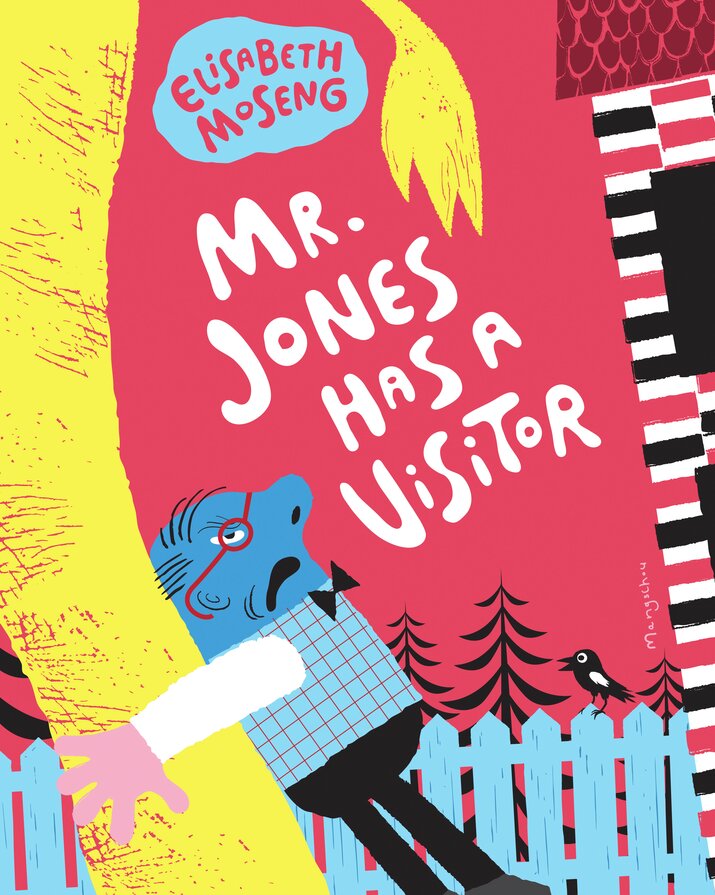 "Mr Jones has a visitor is a warm story about friendship, about the benefits, but also about the costs. The book tells the children that if they dare to let others in, even they are strange or peculiar (like yellow elephants) wonderful things can happen."

5 stars, Dagbladet