Fiction
Novel
Thorvald Steen
The White Bathhouse
Det hvite badehuset
It is just before Advent. He receives a phone call from an unknow woman claiming that she is his cousin. There's never been much talk of the family on his mother's side. He has never known the name of his grandfather. Now he discovers new truths and relatives he never knew about, and with them difficult questions come up.
He lives with an inherited illness that has forced him into a wheelchair. Is the secrecy in the family connected to the chromosome abnormality he has inherited? Will what he has found out about his grandfather give him insight into his own life?
The White Bathhouse is a story of origins, shame, concealment and the costs of being honest.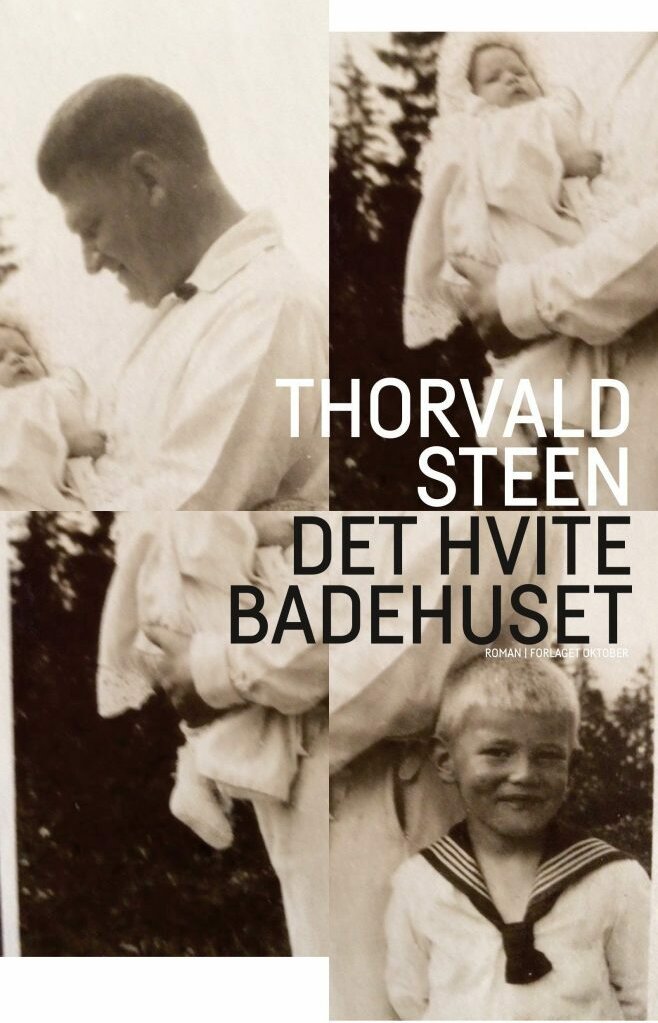 'Steen transforms personal experience to high quality fiction … In a rich, complex text where elements close to reality are used with careful craft, Steen tells a revealing and frighteningly topical story of the fear of being different, of contempt and self-contempt. It should find its way to many readers.'

Aftenposten
'A powerful, wise book about living with a very serious diagnosis … Steen is a literary craftsman of the highest order.'

Fædrelandsvennen, 5 out of 6 stars