Fiction
Novel
Bjørn Bull-Hansen
Jomsviking
Jomsviking
Year 993. During an attack east of Viken in Norway, Torstein's father is being brutally murdered by Olaf Trygvasson's men. 12-year-old Torstein is taken as a slave, but opportunity arises and he manages to flee. He sets course for the Orkney Islands, to escape – and in search of his elder brother.
In Jomsviking, we follow Torstein Tormodson through his young years as slave and outlaw, and later as he becomes a warrior and mercenary of the infamous brotherhood of the Jomsvikings. He is soon drawn into the struggle of power between Olaf Trygvasson and the other Scandinavian rulers.
Jomsviking is the first book in a planned series. Many years of research lies behind this series, of a turbulent and dramatic time in history. It takes us on a journey through large parts of Northern Europe (Sweden, Denmark, Poland, England and Scotland), as it appeared a thousand years ago.
The action is coincided with actual historical events. As a Jomsviking, Torstein is involved in the power struggle between the Nordic kings and earls, leading up to a violent naval battle at Svolder year 1000.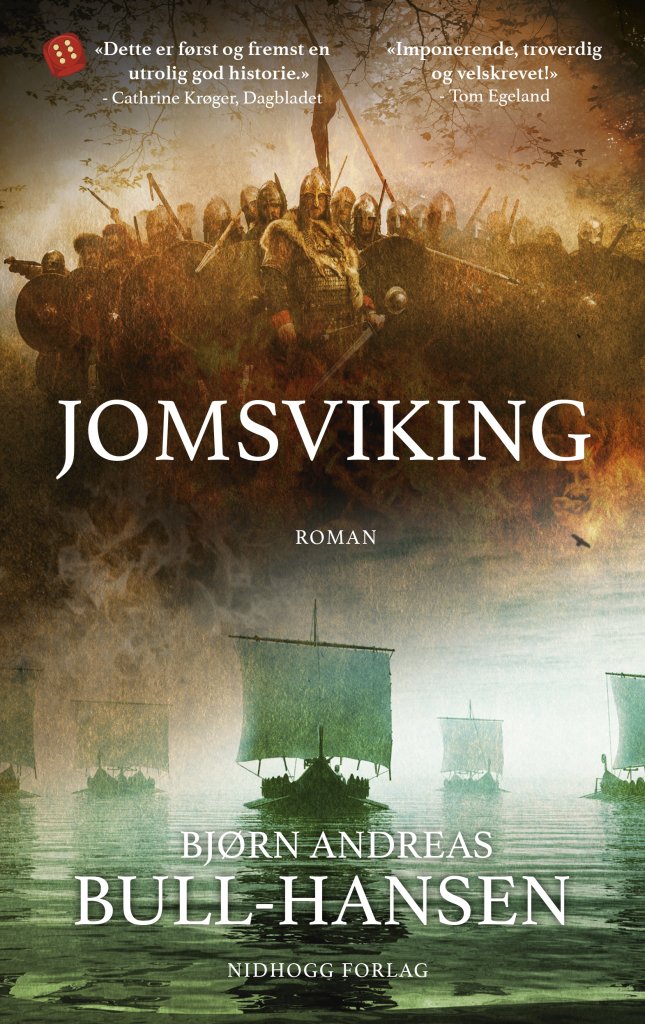 'Impressive, trustworthy and well-written!'

Tom Egeland, VG