News from NORLA
Anastasia Naumova - Translator of the month for February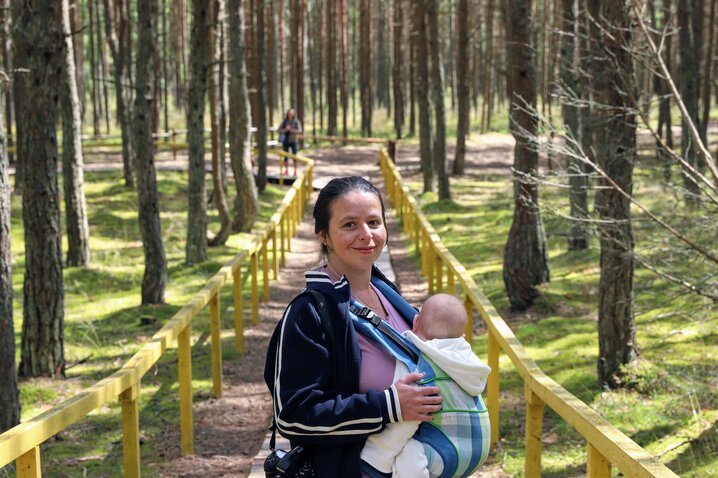 Anastasia Naumova
Anastasia Naumova translates both fiction and non-fiction; from Norwegian, Swedish and Danish, and from English to Russian. She is also employed as a lecturer at Moscow University of the Humanities, where she and her colleagues are doing their best to cultivate a new generation of translators. Her latest translation is Good Dogs Don't Make It to the South Pole by Hans-Olav Thyvold, and she is currently working on My Struggle: Book 4 by Karl Ove Knausgård.
Learn more about Anastasia on Books from Norway.
Those of you who understand Norwegian can read her Translator of the Month interview here: //norla.no/nb/nyheter/nyheter-fra-norla/anasasia-naumova-manedens-oversetter-i-februar.
Read more
See other translators interviewed in our Translator of the Month series here.