News from NORLA
Another solid year for Norwegian literature export in 2014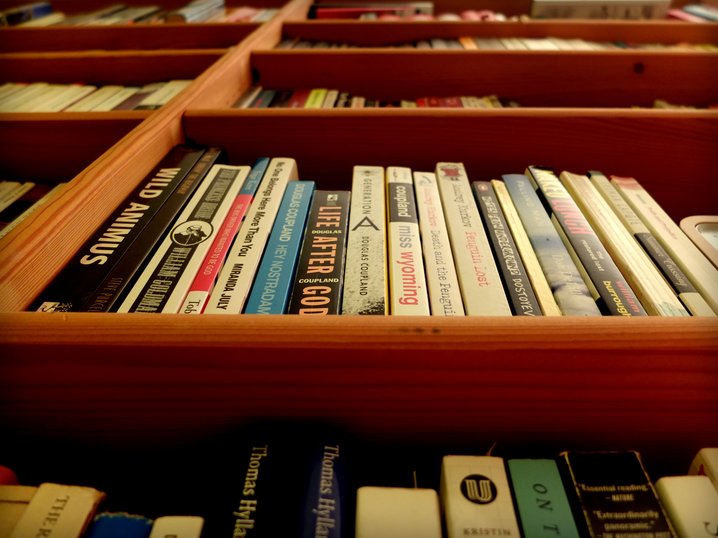 Photo: Hege Langrusten.
Norwegian literature abroad is doing extremely well, and NORLA is experiencing a large interest in Norwegian literature, judging from the number of applications for translation subsidies from foreign publishers.
In 2014 NORLA granted subsidies for the translation of 419 Norwegian titles. This is a few titles more than in 2013, when 412 titles received subsidies from NORLA.
The total number of published titles sold to other languages through agents and agencies, however, is far greater, in that many book translations are financed through funding schemes other than those offered by NORLA.
See NORLA's allocated translation subsidies in 2014 below.
Read more
See details of NORLA's allocated translation subsidy in previous years here.