News from NORLA
Ben Yu – Translator of the Month for August
Translators are the most important emissaries we have for bringing Norwegian literature out into the world. Their work is of decisive significance and to spotlight this work, we started the interview series entitled "Translator of the month". Here we will get to know some of those who translate from Norwegian and learn about their challenging work of transmitting Norwegian literature into all the different languages of the world.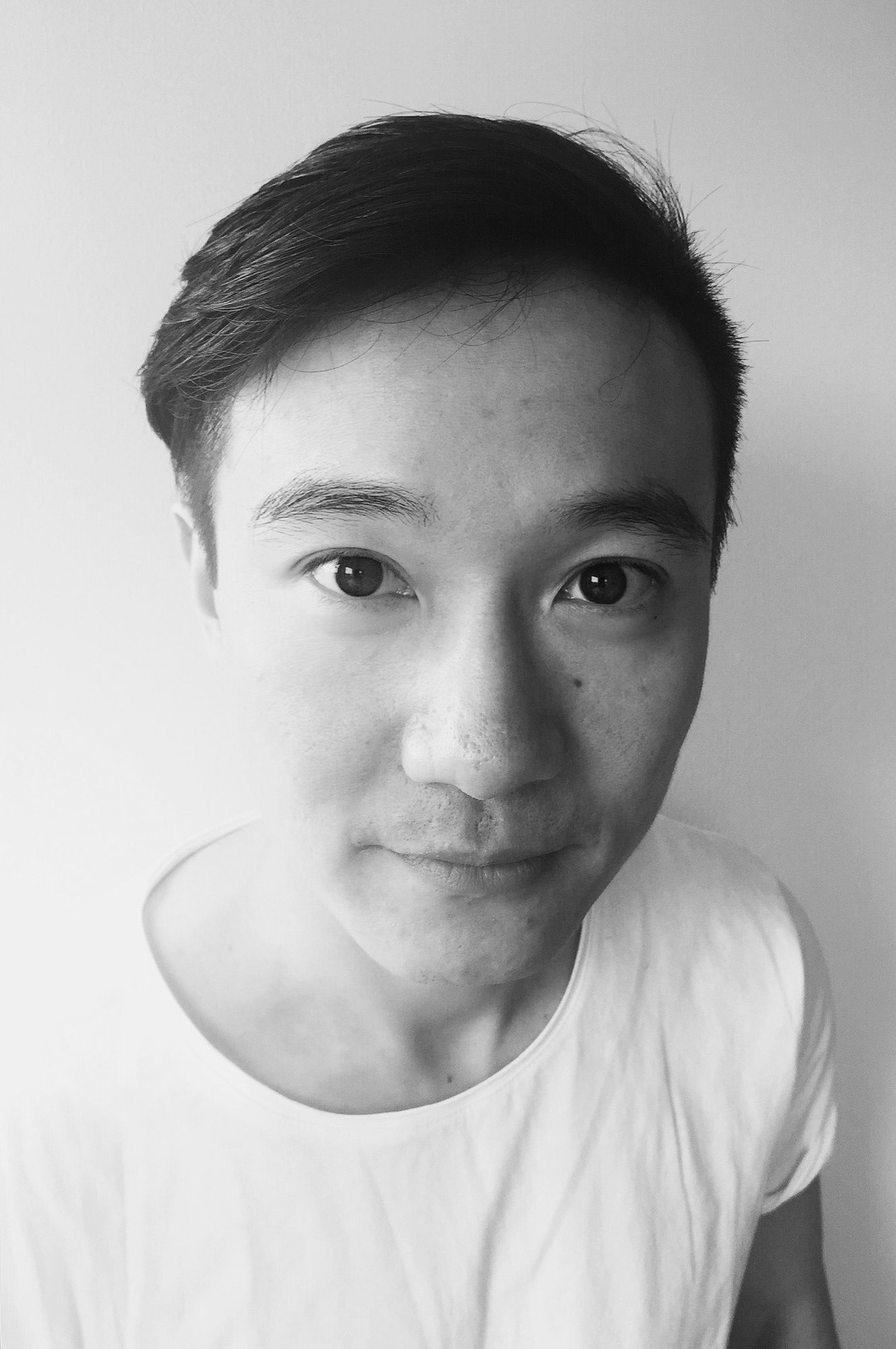 The translator of the month for August is Ben Yu, who translates into Chinese. He has translated a number of titles for both children and adults and works as an architect. Together with his wife,
visual designer Yilei Wang, he has founded Northing, a multi-functional organization with a focus on publication, design, cultural events and communication. Northing has initiated the project "China meets Norway in a bookshelf". This is a cultural exchange project with the purpose of promoting Norwegian art books, picture books, and illustrated books in China through exhibitions, book markets, seminars, workshops and other unofficial activities. The project focuses on young artists and illustrators from or based in Norway and their works that reflect current Norwegian subcultures. As part of "China meets Norway in a bookshelf" an exhibition which will take place in Meridian Space in Beijing during the book fair in August. A selection of artists has been invited to visit China, where they will meet local artists with similar interests and inspire each other. NORLA has provided funding for the project.
Read more about Ben here.
Those of you who understand Norwegian can read the interview here.
NORLA's Translator of the Month-series
The translators are the most important stakeholders we have for bringing Norwegian literature to the world. Their work is of vital importance and to showcase this work in January 2015 we started the interview series «Translator of the Month».
See all interviews in our series here.