News from NORLA
Bence Patat - May's translator of the Month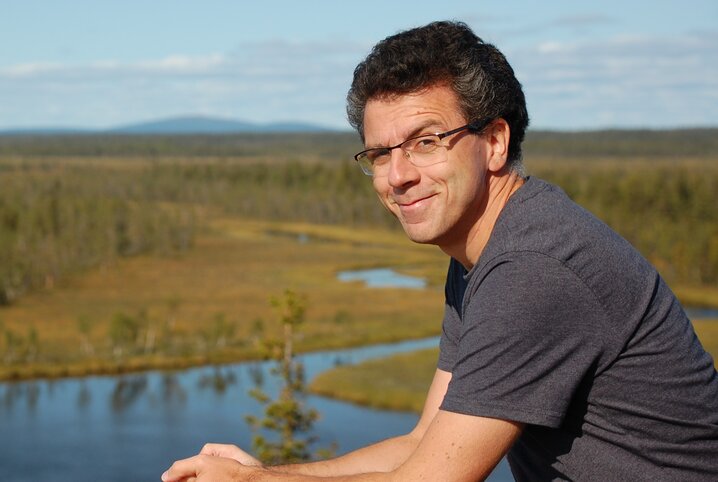 Bence Patat. Photo: Orsolya Lukoczky.
May's translator of the month is the Hungarian Bence Patat who has been working as a technical translator and literary translator for almost twenty years.
His translations of Karl Ove Knausgård's My Struggle 3, and My Struggle 4 are recently published. Knausgård was a guest writer at the Budapest International Book Festival which kicked off recently with Norway as its guest of honour, and with nine Norwegian authors on the program including two others who have been translated by Bence: Bjørn Berge and Thomas Hylland Eriksen. (Read more about the festival here and see photos here).
Bence has written theses on the Norwegian Kvens and on the imitative words of the Nordic languages; and for many years has written articles, in Norwegian and Finnish, about European minority languages for the Kvenish newspaper Ruijan Kaiku. He is a Norwegian-enthusiast through and through, and likes North Norwegian dialects best.
Learn more about Bence at Books from Norway.
Those of you who understand Norwegian can read his Translator of the Month interview here.
Read more
See other translators interviewed in our Translator of the Month series here.