News from NORLA
Changes to NORLA's Staff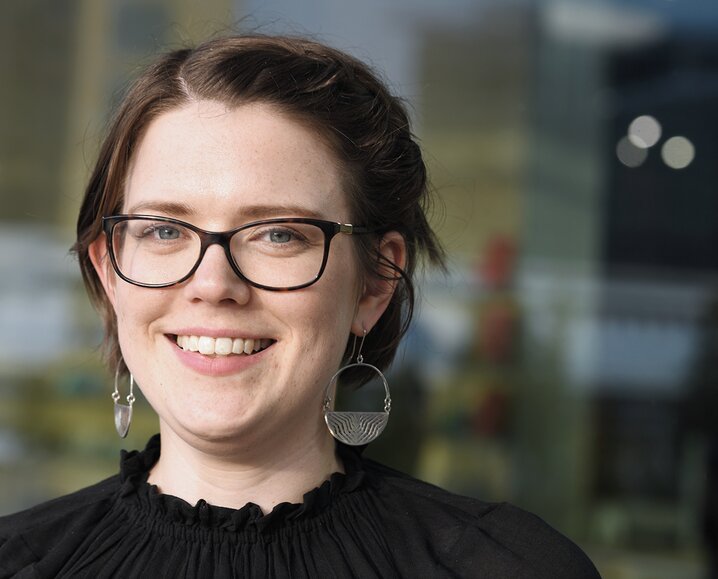 Ellen Trautmann Olerud. Photo: Sabine Felber
We are pleased to announce that as of May 1, Ellen Trautmann Olerud is NORLA's Adviser for International Markets.
During the Norwegian Guest of Honour project, Ellen was responsible for among other things NORLA's cooperation with booksellers. Since February 2020, she has held a temporary position as Project Manager for International Markets. Now she will continue to follow up all our initiatives in new markets, and further strengthen our contact with international book trade players like booksellers, literature festivals, librarians and more.
It is great to welcome you as part of our permanent staff, Ellen!