News from NORLA
Cristina Gómez Baggethun – Translator of the Month for February 2018
February's translator of the month is Norwegian-Spanish Cristina Gómez Baggethun. She is currently a guest in Translated Night in Oslo on February 8th, where she will talk about the reception of Henrik Ibsen's An Enemy of the People in Spain between 1962 and 82. Ibsen in Spain at the end of Francoism and the beginning of democracy is the subject of her doctoral thesis at the University of Oslo.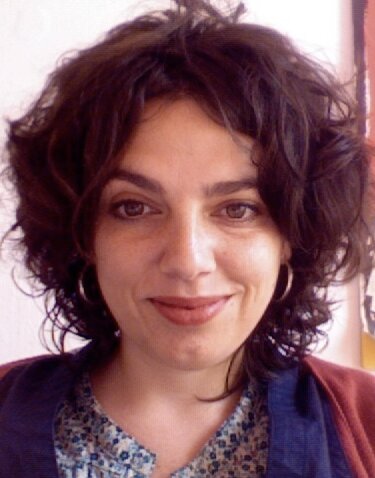 In addition to being a translator of numerous books of all genres, she also participates in the "Ibsen in Translation" project conducted by of the Center for Ibsen Studies (UiO).
Cristina received NORLA's translator award in 2009 and was awarded Anders Jahre's culture award in 2012.