News from NORLA
Dana Caspi receives 2013 NORLA Translator's Award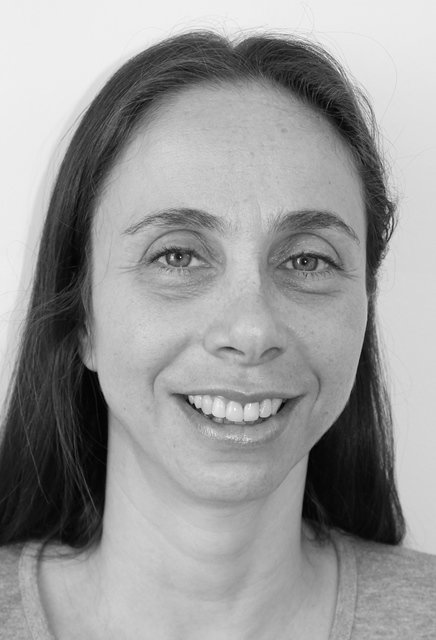 During the celebration of the Patron Saint of Translators, St. Jerome, in Oslo, NORLA announced the recipient of its Translator's Award 2013. This year's winner is Dana Caspi. With her extensive translation of Norwegian literature into Hebrew since 1996, she has made considerable contributions to the dissemination of Norwegian fiction.
Among the Norwegian authors Dana Caspi has translated into Hebrew are Ingvar Ambjørnsen, Lars Saabye Christensen, Jostein Gaarder, Jan Kjærstad, Hanne Ørstavik, Per Petterson, Sigrid Undset, Kjell Askildsen, Jo Nesbø, Karl Ove Knausgård, Gaute Heivoll, Roy Jacobsen, Gabi Gleichmann og Tore Renberg.
We at NORLA send our warmest congratulations to Dana Caspi!
NORLA's Translator's Award was announced for the first time in May 2007, and is awarded every second year to a translator who has made an eminent contribution to Norwegian non-fiction literature, and every second year to a translator of fiction.
The award comes with 20 000 NOK and a three week residency in the Writer's Apartment at Litteraturhuset (House of Literature) in Oslo.
Dana Caspi lives in Jerusalem, Israel.
For more information, as well as an overview of previous recipients, please click here.
(Photo: Nils Torvald Østerbø)