News from NORLA
Digital meeting points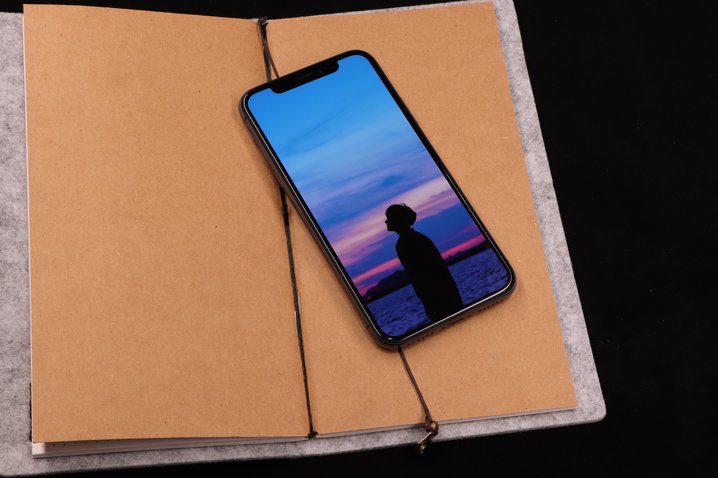 Photo: Tood Jiang, Unsplash
One glimmer of light this spring is that with so many cancelled events organisers have had to think differently: There are of course many possibilities in this digital age!
Following the cancellation of the Leipzig Book Fair, NORLA developed two ideas for continuing the important task of presenting authors abroad.
In cooperation with the Norwegian Embassy in Berlin, the concept of "The Author Telephone" arose which involved three of the Leipzig authors meeting their German readers by telephone. German readers were able to leave their phone numbers at the embassy, which in turn passed them on to German-speaking authors for a little book-chat. The authors that participated were Wencke Mühleisen, Marte Huke and Terje Dragseth. In addition, NORLA created an alternative book fair program on YouTube with three authors who were supposed to be in Leipzig with the hashtag #digitalauthorsfromnorway. NORLA's coordinator in Germany, Thomas Böhm, introduced the authors Nicolai Houm, Marte Huke and Terje Dragseth, who read their own books to the audience and spoke about their expectations of attending Germany's largest book fair.
Watch the movies here
Interview with Marte Huke in NDR (in German)
You can also read about how the Norwegian Festival of Literature, due to be held in Lillehammer at the end of May, is tackling the challenges. Among other things, it has decided to hold the biggest digital literature festival in the Nordic region.
Read more