News from NORLA
Ebba D. Drolshagen - Translator of the month for June/July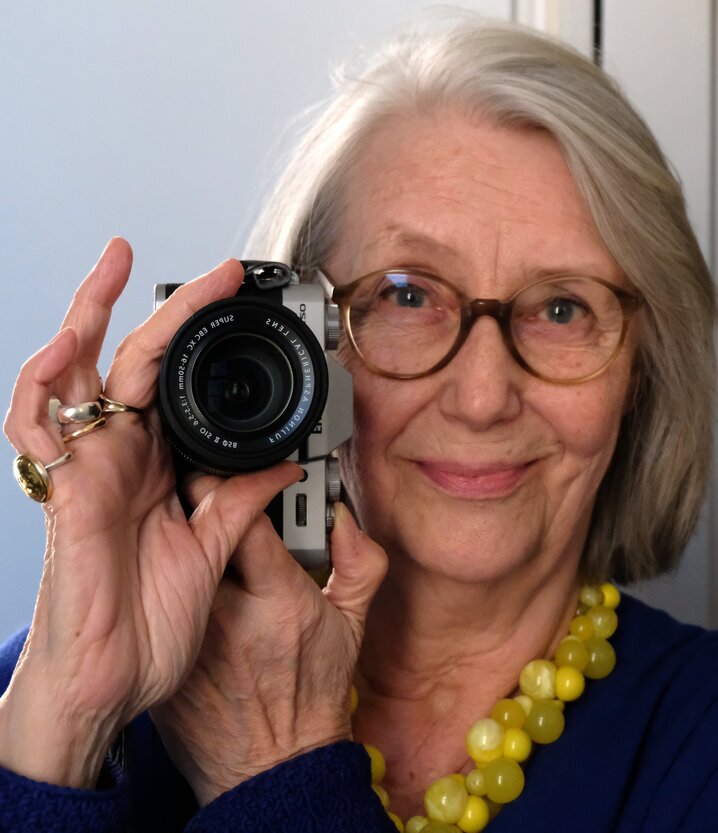 Ebba D. Drolshagen
The month's translator for June/July is Norwegian-German Ebba D. Drolshagen. In addition to translating Norwegian literature within different genres, she is also the author of several non-fiction books including one about the "German Girls" in Norway (the mistreatment of women who had relationships with German soldiers during WW2). She is currently in the spotlight with her popular travel guide Instructions to Norway (in German: Gebrauchsanweisung für Norwegen), which offers an entertaining introduction to Norway and Norwegians. The book will be published in a new and updated edition this year – in connection with Norway as Guest of Honour at Frankfurter Buchmesse. In addition Ebba has translated a literary travel guide to Oslo written by Erik Fosnes Hansen, which will also be published in connection with the book fair. Ebba's translation of Mona Høvring's Something That Helps was published in spring and has received a lot of positive attention.h2.
Learn more about Ebba on Books from Norway.
See more of her translations in the database of the Norwegian National Library.
You may also visit her homepage.
Those of you who understand Norwegian can read her Translator of the Month interview here.
Read more
See other translators interviewed in our Translator of the Month series here.