News from NORLA
Kerri A. Pierce - Translator of the Month November 2017
Translators are the most important emissaries we have for bringing Norwegian literature out into the world. Their work is of decisive significance and to spotlight this work, we started the interview series entitled "Translator of the month". Here we will get to know some of those who translate from Norwegian and learn about their challenging work of transmitting Norwegian literature into all the different languages of the world.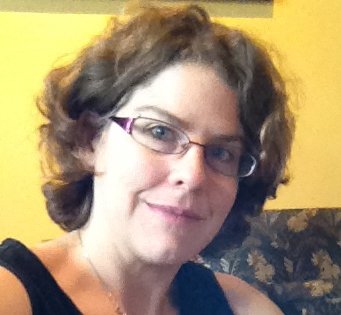 The translator of the month for November is Kerri A. Pierce, who translates into American English. She has selected and translated three short stories in the current edition of Words without Borders and she has also written an introduction to the featured short stories by Gunnhild Øyehaug, Merethe Lindstrøm and Laila Stien. Kerri is a translator of both fiction and non-fiction from Norwegian, and she has also translated from Danish, Swedish, German, Dutch, Spanish, Portuguese and Faroese.
Read more about Kerri here.
Those of you who understand Norwegian can read the interview here.