2023-03-06
Meet Mariko Miyata-Jancey and Marianne Gretteberg Engedal - Selected Title Authors
We are happy to present our selected title author Mariko Miyata-Jancey and illustrator Marianne Gretteberg Engedal (Skinkeape). They have written Mieko Dances (original title: Mieko danser).
The book is one of NORLA's Selected Titles of the spring 2023.
Read our interview with Mariko here.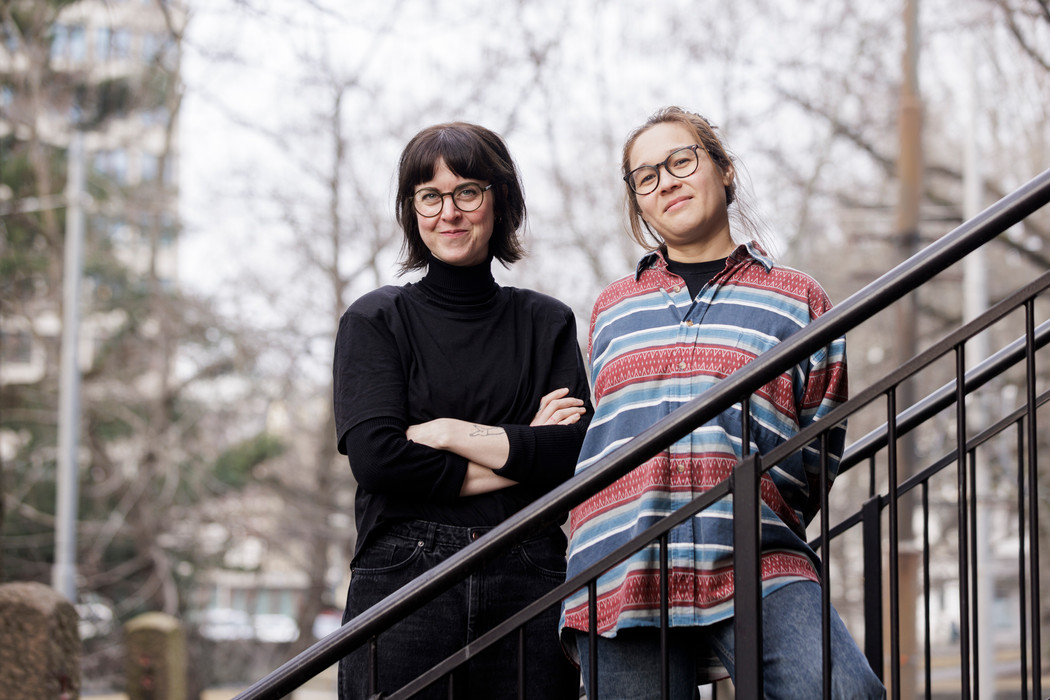 What is the book about?
The book is about Mieko, a girl who loves to dance but hates brushing her hair. It's about being uncomfortable in your own skin, gender identity, and sexual identity. It's also about how simple and wonderful it is to be welcomed by someone in a way that embraces exactly who you are – so that you can also magically embrace yourself and everything you are.
What inspired you to write this book?
My daughter has a very sensitive scalp and has always thought that spending time combing and fixing your hair is the absolute worst. When you're a girl, however, you're generally expected to have long hair. In the end, she couldn't be bothered anymore and wanted to cut her hair short. For the story about Mieko, I was inspired by my tough daughter who looks fabulous with short hair, as well as my own insecurities about her cutting it. At the same time, why shouldn't she be allowed – just like boys – to not have to spend time combing and braiding and putting her hair up in a ponytail?
This was the starting point for the Mieko character, who then started to have a life and will of her own filled with dancing, love, and feelings!
I hope Mieko's story allows people to feel like they can be whoever and whatever they want as long as it isn't hurting anyone else. Through Mieko's story, I hope I can show that a lot of norms are just perceptions of what is customary, so there's no harm in breaking them. Once you realize this simple truth –  that it isn't dangerous to step outside the norm – it shouldn't be as difficult or scary to confront norm-breaking behavior in others or yourself. I hope this book can inspire people young, old, and anywhere in between to embrace everything that we are – both others and ourselves.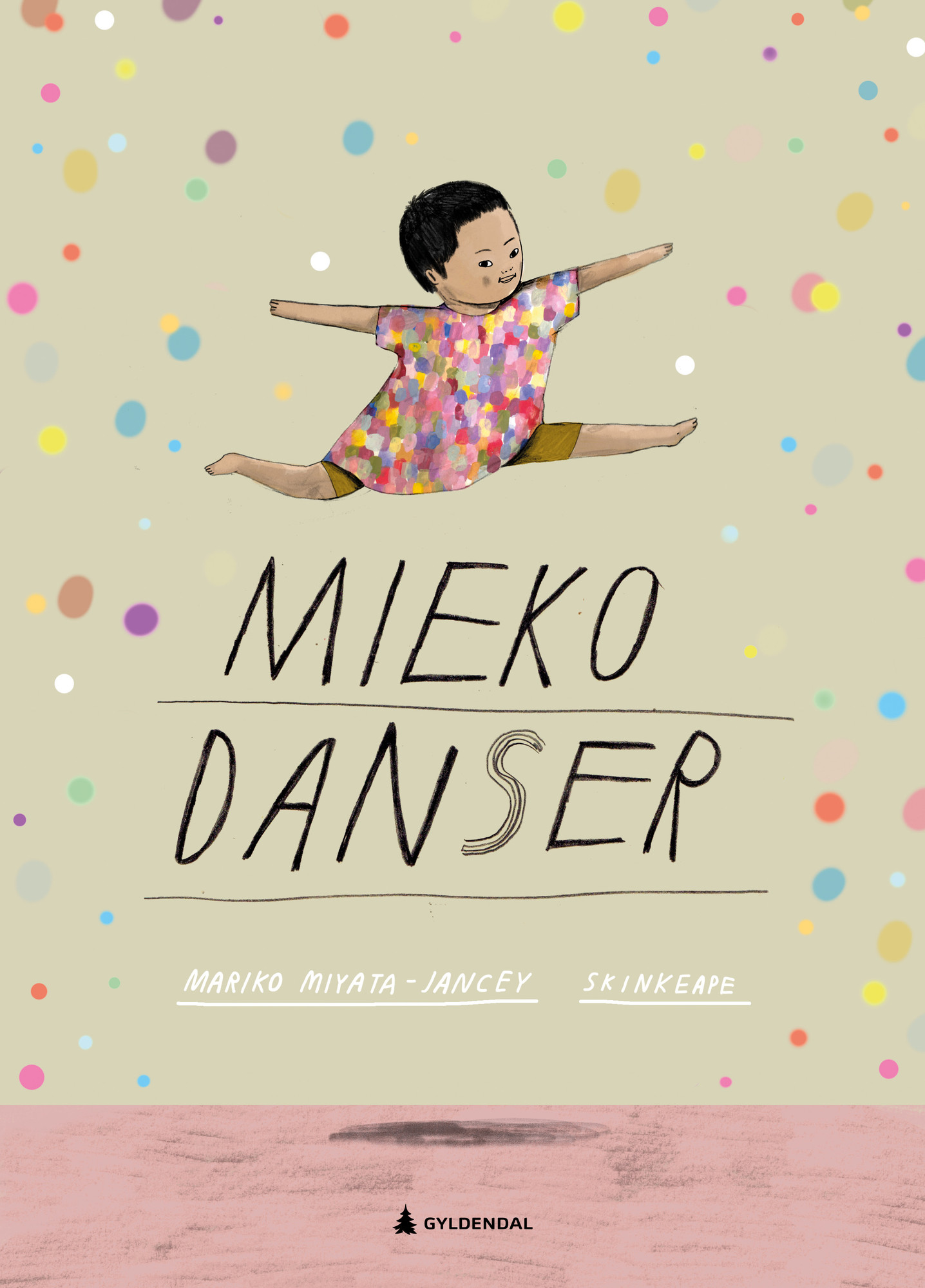 Read more
See full presentation of the book here
Read more about Mariko Miyata-Jancey here and Marianne Gretteberg Engedal here
See all NORLA's Selected Titles for the spring 2023 here