Mieko Dances
Mieko danser
Lush, charming picture book story!
Mieko loves to dance! Especially when she can wear shorts and a T-shirt instead of those stupid tights and that uncomfortable leotard. Mieko has never spun so fast or jumped so high before! And now Sofia with the smile has started dancing too – that smile that makes her melt inside, that makes it even nicer to be there.
But why has Mieko been put in the jump group? They're all boys!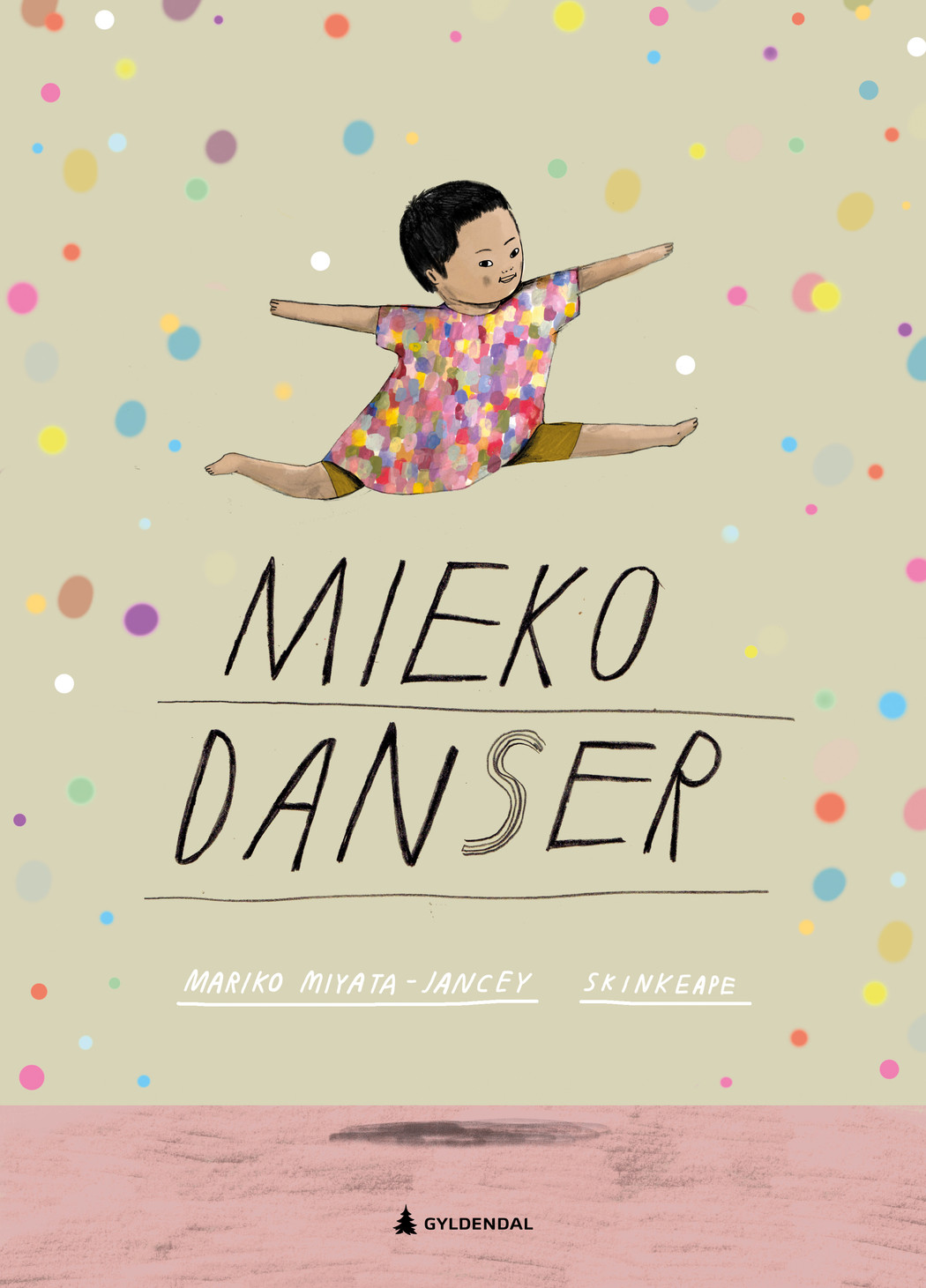 'A fresh take on expanding the category of girlhood (…) In the drawings from dance practice, illustrator Skinkeape shows a wonderful variety of kids. Despite the simple lines, the figures' expressions are nuanced, underlining the fact that all personalities are unique.'

Aftenposten