News from NORLA
Meet the translator of the month for May - Tamara Kvizhinadze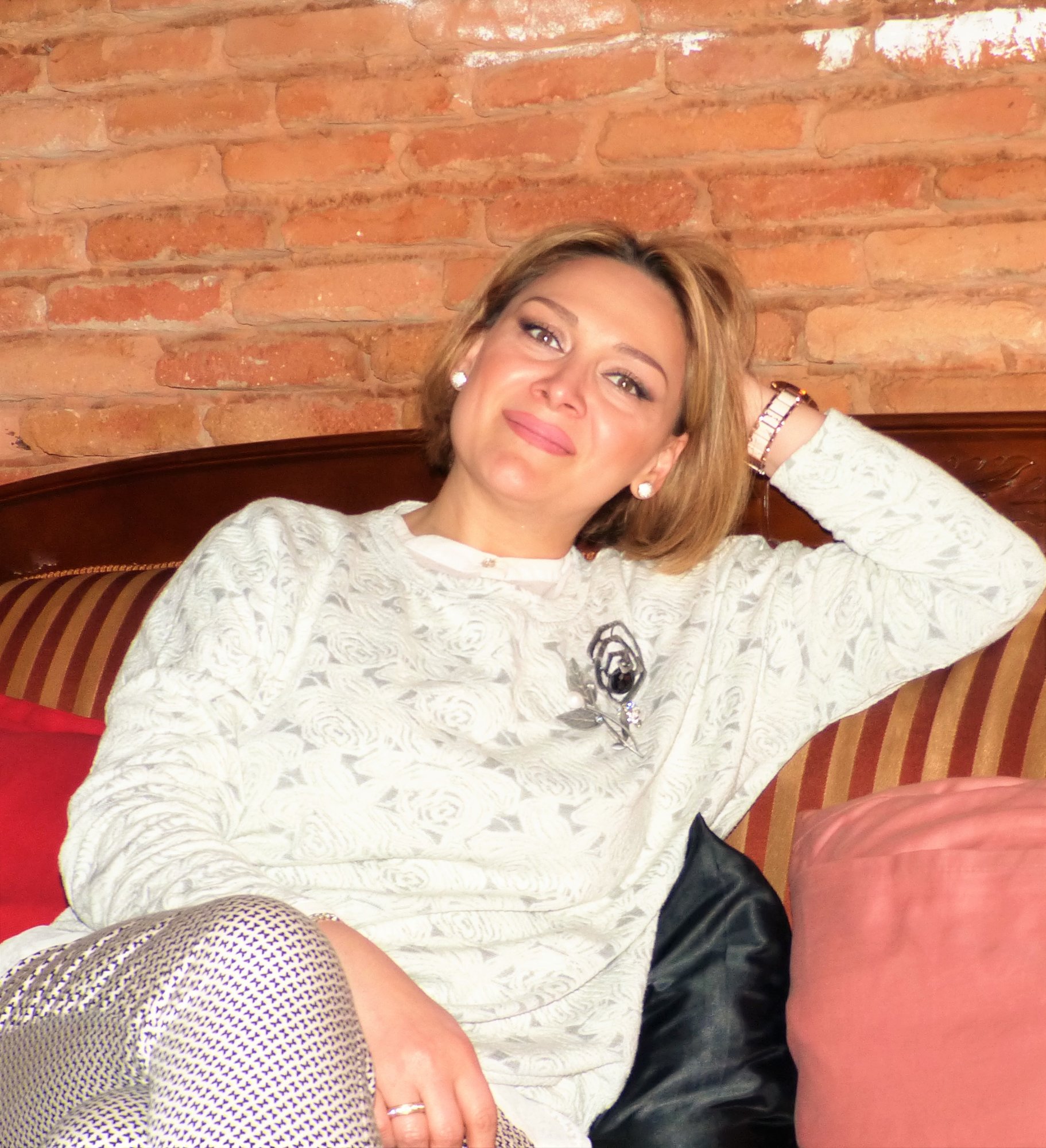 We are delighted to introduce our translator of the month for May: Tamara Kvizhinadze, who translates into Georgian.
In conjunction with NORLA, she is responsible for a seminar this month for translators and students of Norwegian at Tbilisi University's Centre for Scandinavian Studies, where she is also employed as a Norwegian teacher. The seminar has been arranged to coincide with the Tbilisi Book Fair, where Norway is the country in focus, and in which the four authors on NORLA's "New Voices" programme will be participating. (Read more).
Tamara's latest translations are When the Robbers Came to Cardamom Town by Thorbjørn Egner and The Ballad of a Broken Nose by Arne Svingen. She has translated no fewer than ten books from Norwegian to Georgian, as well as having work published in several different magazines.
Those of you who understand Norwegian can read the interview here.
NORLA's Translator of the Month-series
The translators are the most important stakeholders we have for bringing Norwegian literature to the world. Their work is of vital importance and to showcase this work in January 2015 we started the interview series «Translator of the Month».
See all interviews in our series here.