News from NORLA
Meet the translator of the month for May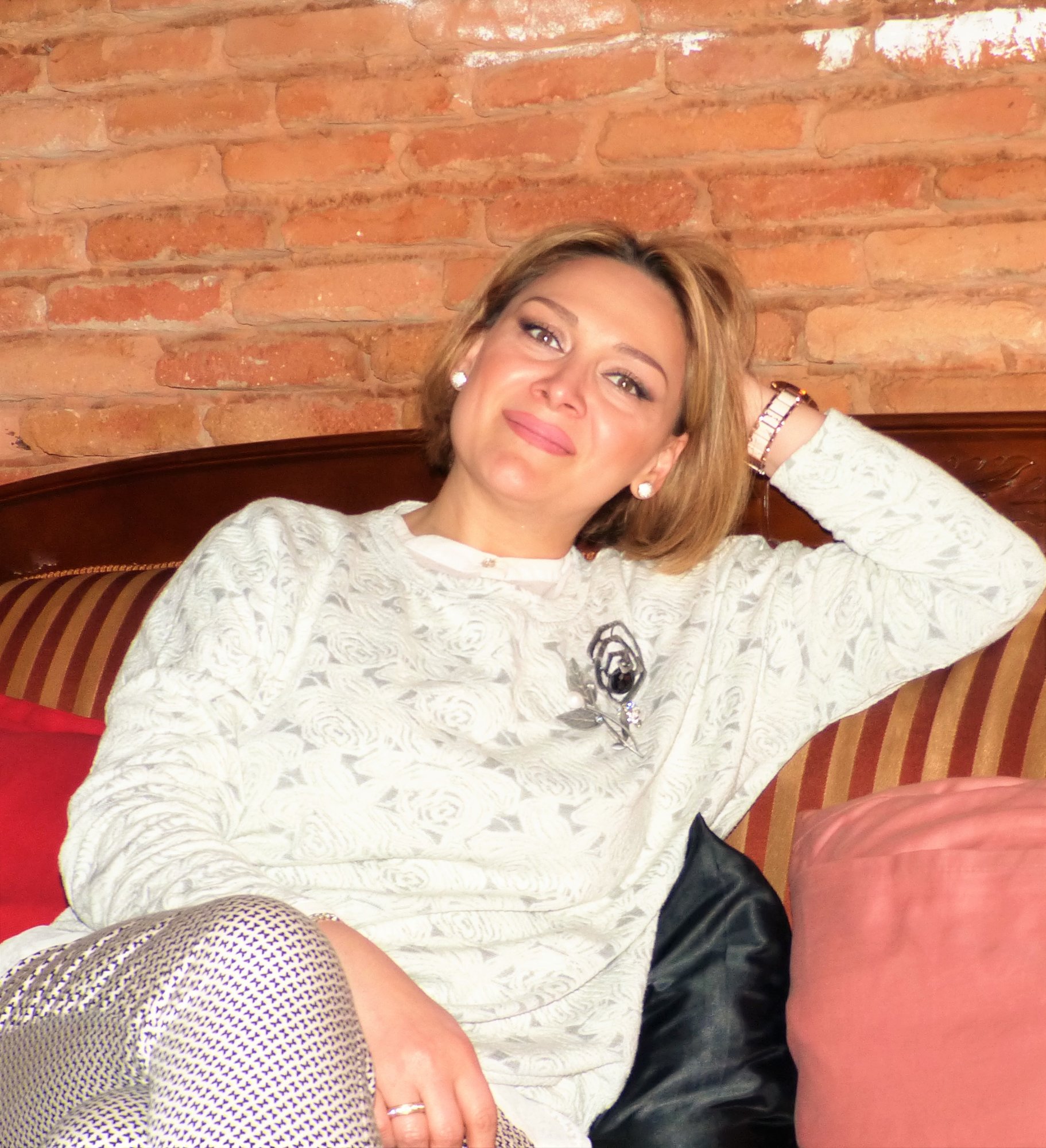 We are delighted to introduce our translator of the month for May: Tamara Kvizhinadze, who translates into Georgian.
In conjunction with NORLA, she is responsible for a seminar this week for translators and students of Norwegian at Tbilisi University's Centre for Scandinavian Studies, where she is also employed as a Norwegian teacher. The seminar has been arranged to coincide with the Tbilisi Book Fair, where Norway is the country in focus, and in which the four authors on NORLA's "New Voices" programme will be participating. Her latest translations are When the Robbers Came to Cardamom Town and The Ballad of a Broken Nose. She has translated no fewer than ten books from Norwegian to Georgian, as well as having work published in several different magazines.
Get better acquainted with Tamara here (the interview is in Norwegian).