News from NORLA
Meet the translators of the month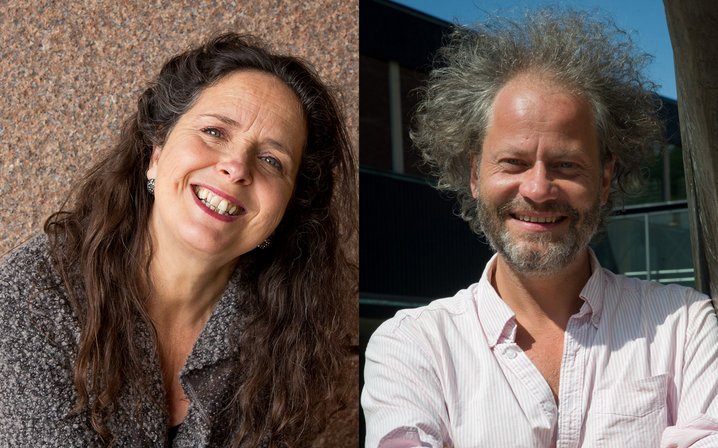 The translators of the month for August and September are the British-Norwegian translation duo Deborah Dawkin and Erik Skuggevik. They are currently making headlines with new translations of four of Henrik Ibsen's best known dramas, which have just been published by Penguin Classics.
Together they have also translated a broad spectrum of Norwegian titles, from fiction and non-fiction to graphic novels.
If you read Norwegian you can become better acquainted with Deborah and Erik here.