News from NORLA
New dissemination grants for translators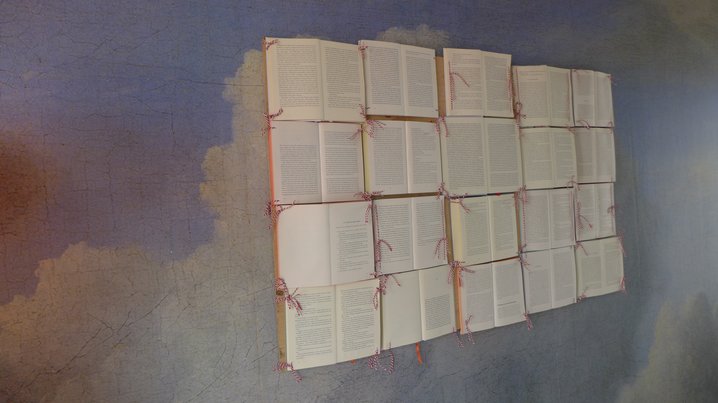 Photo: Mette Børja
We are now offering funds to translators who have ideas about how literature can be circulated either digitally, or in the usual manner, within the parameters allowed by the COVID-19 situation.
It could be a digital reading series, or a series of seminars; smaller, physical events in libraries; or other, totally different measures for the creative dissemination of Norwegian literature. Send us a short project description and a budget. We can provide grants of up to NOK 5-7,000 for these types of projects. The application deadline is ongoing.
Read more in Norwegian here.
NORLA's other offers for translators
A reminder that NORLA's other funding schemes are ongoing. More detailed information about NORLA's offers to translators can be found here.
We are also open to adapting the existing schemes to the current situation. For example, to claim expenses for "digital travel" instead of physical travel, or for receiving digital guidance from a mentor.